We pride ourselves on being thought leaders and a go-to source for information on issues affecting the region.  Some items you'll find here include:
Perspectives on important issues
Guest blogs from industry experts
Notifications about key political happenings
Updates/recaps on our events
Member achievements and spotlights
Significant news and press announcements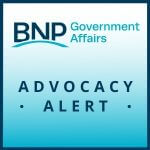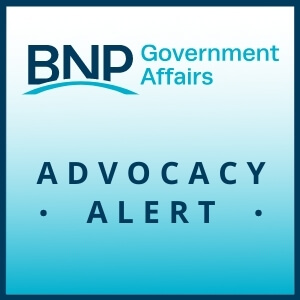 A new state law goes into effect on November 1, which will change labor relations as they pertain to occupational health.
Earlier this year, the state enacted the NY HERO Act. One provision of the bill, which required employers to have infectious disease prevention plans, took effect this summer.