Posts by cciccarelli@thepartnership.org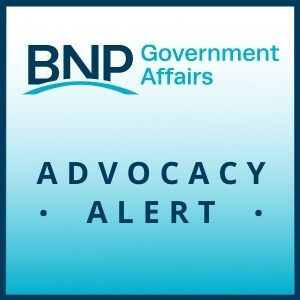 Governor Hochul signed into law a bill specifying new rights for lactating mothers in the workplace. Employers should take note of their new obligations under this bill and consider changes necessary in their workplace to comply.
Members must be logged in to view this content or visit the Member Portal.
Read More