The "help wanted" signs are nearly impossible to overlook.
Employers of every size and industry, here in Buffalo Niagara and around the country, are facing unprecedented labor shortages. All these open jobs and lack of qualified candidates – or candidates at all, in some cases – are impacting our region's economic recovery from the pandemic.
Significant talent challenges existed before COVID-19. In fact, they existed during the height of the pandemic for some employers. But now, as everyone adjusts to the new normal, those pent-up labor pain points have intensified given realities brought on or exacerbated by COVID-19.
The Buffalo Niagara Partnership's employer advocacy has frequently included policy positions on key workforce issues. That focus is more intense and purposeful in 2022 as we look to help employers tackle their systematic talent challenges from a variety of angles – including how government can work with employers to ensure the public workforce system truly works for both employers and job seekers.
These pages also contain dozens of other ways government – at all levels – can work with employers to create a more vibrant, sustainable, and inclusive regional economy.
Let's get to work.
Sincerely,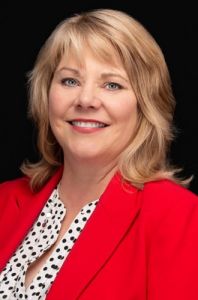 Dottie Gallagher
President & CEO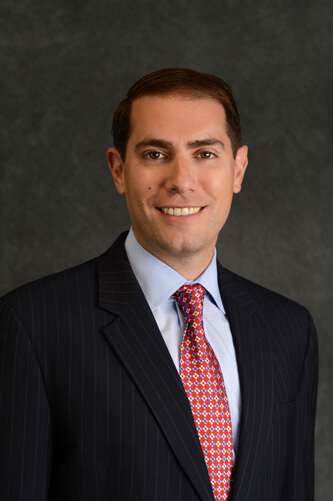 Grant Loomis
Vice President,
Government Affairs
Not a Member?* To download a copy of our 2022 Advocacy Agenda, click below.
*BNP Members can access the Advocacy Agenda any time by logging in through the Member Portal and selecting Resources.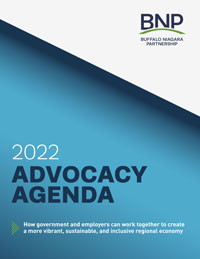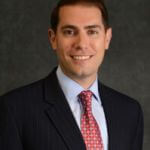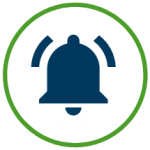 If you are interested in having timely relevant advocacy topics delivered right to your inbox, sign up to receive our newsletters today.