The opportunities abound. Will we take advantage of them?
We can if government – at all levels – works with employers to solve our biggest challenges and seize our biggest chances. To that end, the Buffalo Niagara Partnership has compiled our 2023 Advocacy Agenda highlighting the policies that are critical to moving our region forward. Policies necessary for employers to find the talent they need. Policies necessary for the underemployed to connect to meaningful careers. Policies necessary to encourage private investment. And policies necessary to propel Buffalo Niagara's economy into new frontiers of innovation and entrepreneurship, while strengthening key industries central to our economic heritage. Let's not let this moment pass.
Sincerely,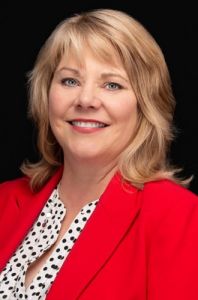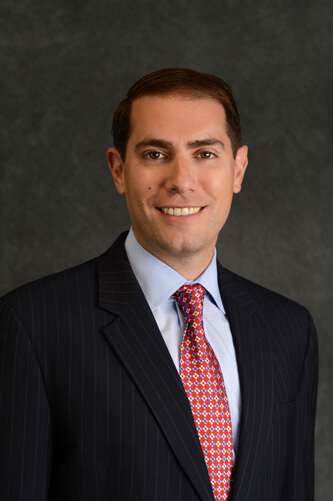 Dottie Gallagher
President & CEO
Grant Loomis
Vice President | Government Affairs & Economic Development
Download a copy of our 2023 Advocacy Agenda
*BNP Members can access the Advocacy Agenda any time by logging in through the Member Portal. Non-Members, please complete the form above.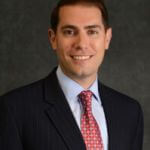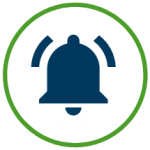 If you are interested in having timely relevant advocacy topics delivered right to your inbox, sign up to receive our newsletters today.