A market research intelligence tool with hyperlocal, customizable data to help grow your business in Western New York.
The Buffalo Niagara Partnership has partnered with National Grid Project C to bring big data to local businesses.  SizeUpWNY is a powerful, easy-to-use business intelligence tool that takes the expense and guess work out of market research for small businesses.
SizeUpWNY provides market research and business intelligence that is both industry specific and hyperlocal. With just a few clicks, users can start solving challenges related to increasing operating costs, finding customers, and exploring where to advertise, all without wasting valuable resources. Results are displayed instantly through heat maps and lists, making this robust tool even more accessible to busy decision makers.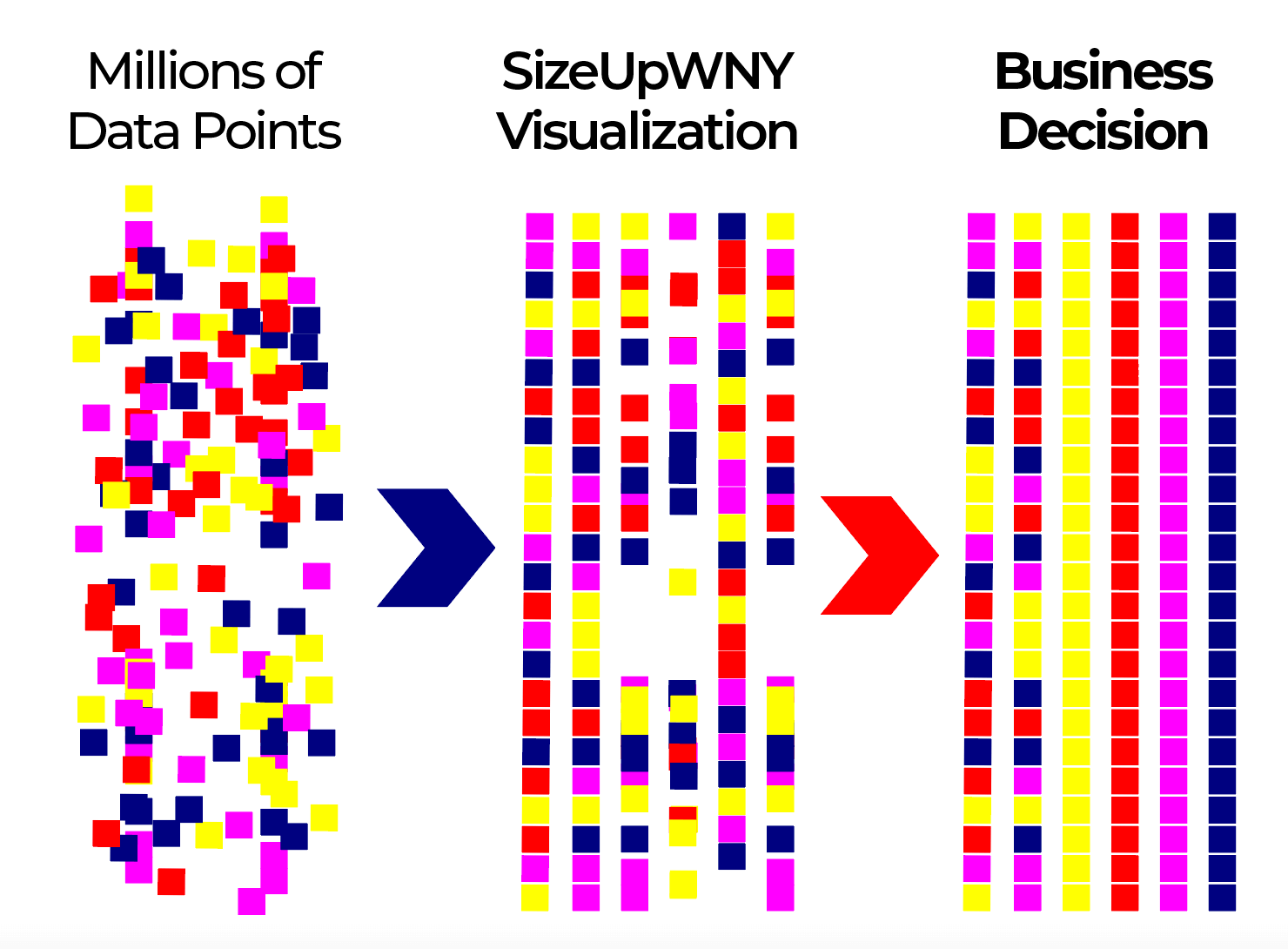 What can SizeUpWNY do for my business?
Discover potential customers and suppliers to help you grow.
Optimize advertising and marketing to ideal customers.
Analyze the characteristics and spending of consumers in the area.
Validate or reject assumptions about future business performance based on objective industry data.
Rank your industry performance across multiple measurements.
How do I access SizeUpWNY?
Member Login
Visit your Member Portal for your login password for SizeUpWNY.
Create Your Account
Create an account in the Member Portal to access SizeUpWNY.
SizeUpWNY is generously supported by: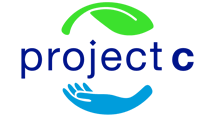 Strategic Partners to SizeUpWNY