In February 2022, the BNP announced the first 5 participants in their new Minority-Owned Business Initiative (MBI).  This initiative seeks to help break through the barriers that have historically challenged minority business ownership and create a pathway to board membership for participants. By giving minority-owned businesses greater access to BNP's resources, the program's underwriters aim to help multiply the participant's success.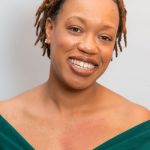 Kiper Moving and Transportation
Deidre Batson Griggs is president of Kiper Moving and Transportation, a company she founded with her husband Dante that offers a full range of residential and commercial moving services, including long-distance and international moving.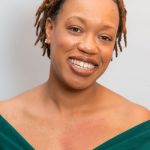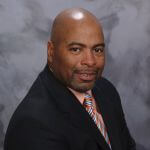 Strickly Business Safety Solutions, LLC
Darrin Strickland is the founder and CEO of Strickly Business Safety Solutions, LLC, a Buffalo-based company providing health and safety preparedness programs and services to clients across New York State.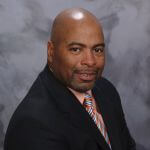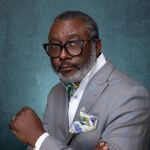 Blanc Photographie
Yves-Richard Blanc first started taking photographs when he was 15. It quickly became his passion and, after earning a degree in commercial photography from the Fashion Institute of Technology in New York City, he turned that passion into a career of 30-plus years.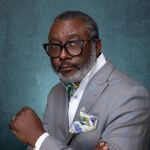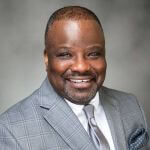 Right Fit Recruiting, LLC
For more than two decades, Thaddeus Dunn has recruited and placed executive-level professionals in positions across the country, in industries from medical and financial to non-profit and education. Now, he has established Right Fit Recruiting, LLC here in Buffalo Niagara, bringing his expertise to the local business community with added measures of personalized service and a commitment to diversity and inclusion in executive roles.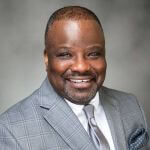 Be part of the next phase
With the success of our first cohort, we are excited to announce that we will soon be accepting applications for the program's next phase.
Interested in participating in the next cohort?  Download our Fact Sheet to learn more>
Thank You to Our Sponsors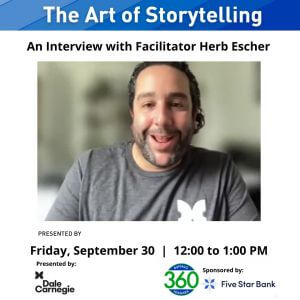 BN360 is proud to present The Art of Storytelling on Friday, September 30th at noon. This virtual webinar will give you the tools to transform the way you connect with people and jump-start your professional development. We sat down with facilitator, Herb Escher, CEO of Dale Carnegie of WNY and the Greater Boston Area to find out why you should attend this event.
Read More