Premier professional development programs in WNY
Are you a business leader, owner, c-suite executive, or DEI practitioner seeking to enhance your skills, broaden your network, and overcome business challenges with fresh insights and collaboration? Look no further than The Exchanges, the premier peer-to-peer professional development programs designed exclusively for leaders in both for-profit and nonprofit organizations. Step into a world of collaboration, learning, and growth as you embark on a transformative journey with a group of like-minded professionals.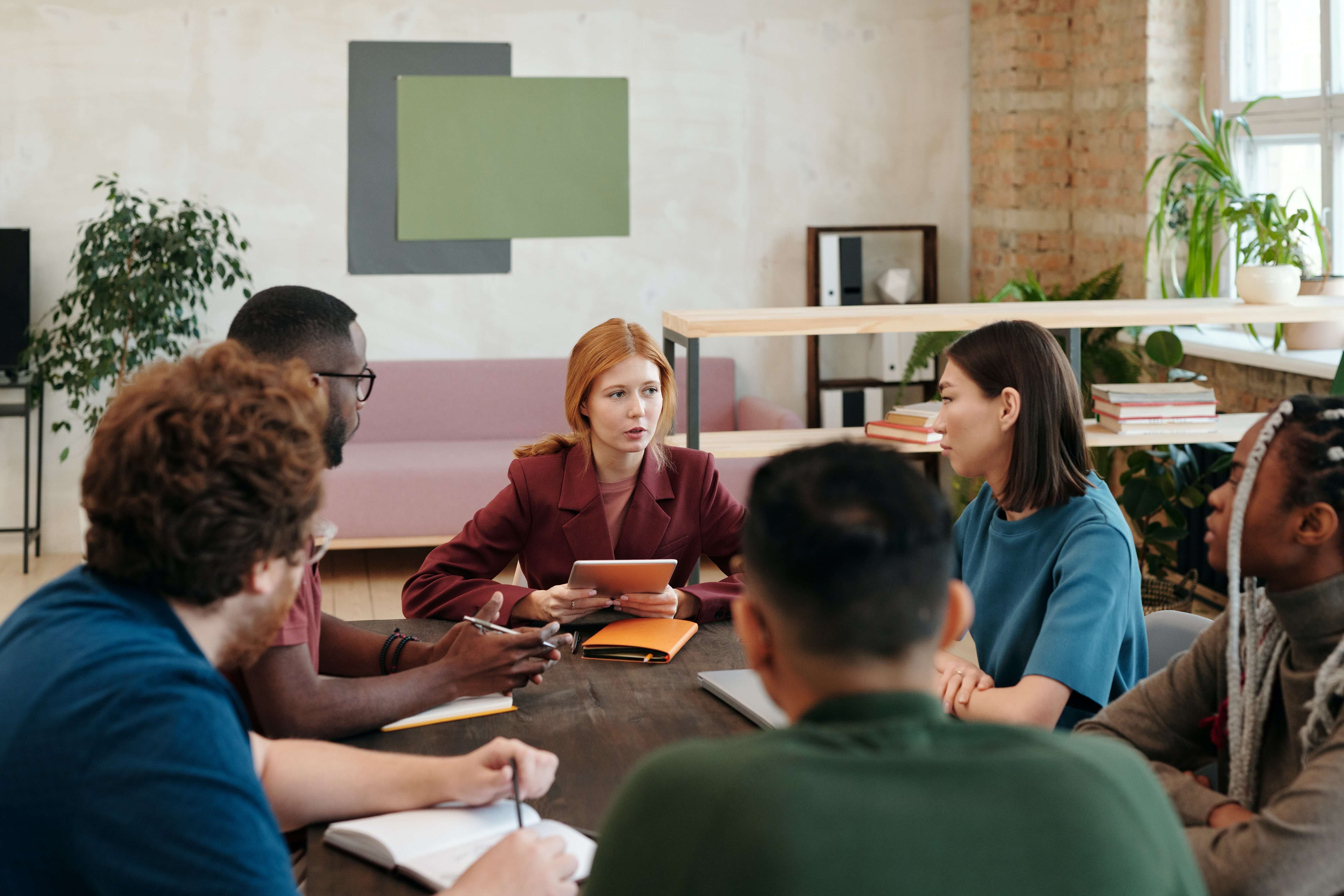 Why choose The Exchanges?
At the BNP, we believe in the power of collective wisdom and the immeasurable value of connecting with peers who face similar challenges and opportunities. Our innovative approach to professional development offers a unique blend of experiential learning, networking, and ongoing support.
Here's what you receive as a member of The Exchanges:  
Monthly

meetings:

Join a group of leaders and senior executives from the WNY region. Participate in

2-hour

facilitated conversations that will help solve business challenges and provide cost effective and time-smart solutions

that drive results

.

 

Experienced facilitators:

BNP's facilitators make the difference in peer-to-peer learning

. Our facilitators are professionals with years of experience

in

business coaching,

organizational development

, and DEI.

 

A free

a

ssessment:

Gain valuable insights into your leadership style and strengthen

your

self-awareness as you discover how to

leverage

your strengths and overcome potential blind spots.

Assessments are optional, but highly recommended if you have not had one yet! 

 

A ticket to HobNob:

Immerse yourself in WNY's premiere

business

networking event that brings together industry leaders, influencers, and innovators, providing unparalleled opportunities to forge meaningful connections.

 

An exclusive event:

Celebrate your achievements, network with fellow

Exchange members, and engage in thought-provoking conversations with distinguished speakers.

 

Reserved space at BNP's new and exclusive LinkUp networking series:

Enjoy access to

LinkUp

, allowing you to expand your professional network with ease. LinkUp brings together more than 80 WNY professionals each quarter and are hosted in WNY's favorite venues!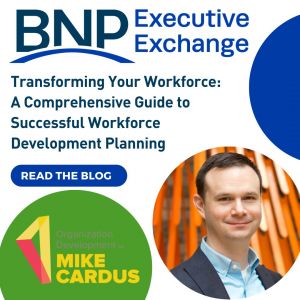 In today's rapidly changing business landscape, companies need to be able to adapt and evolve to stay competitive. One of the most critical elements of this is developing a workforce that is agile, skilled, and able to drive innovation.