We pride ourselves on being thought leaders and a go-to source for information on issues affecting the region.  Some items you'll find here include:
Perspectives on important issues
Guest blogs from industry experts
Notifications about key political happenings
Updates/recaps on our events
Member achievements and spotlights
Significant news and press announcements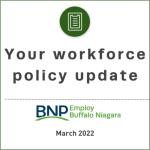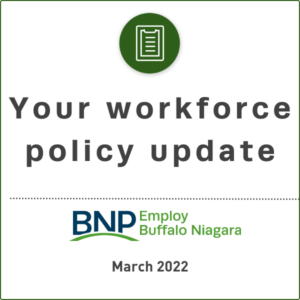 The BNP works closely with government leaders to keep them informed of employer challenges and to advocate for policy that would ease the workforce crisis. The BNP supports legislation that expands access to education and training, makes quality childcare more accessible, removes barriers to workforce participation, and reforms our immigration system to meet our region's workforce needs.