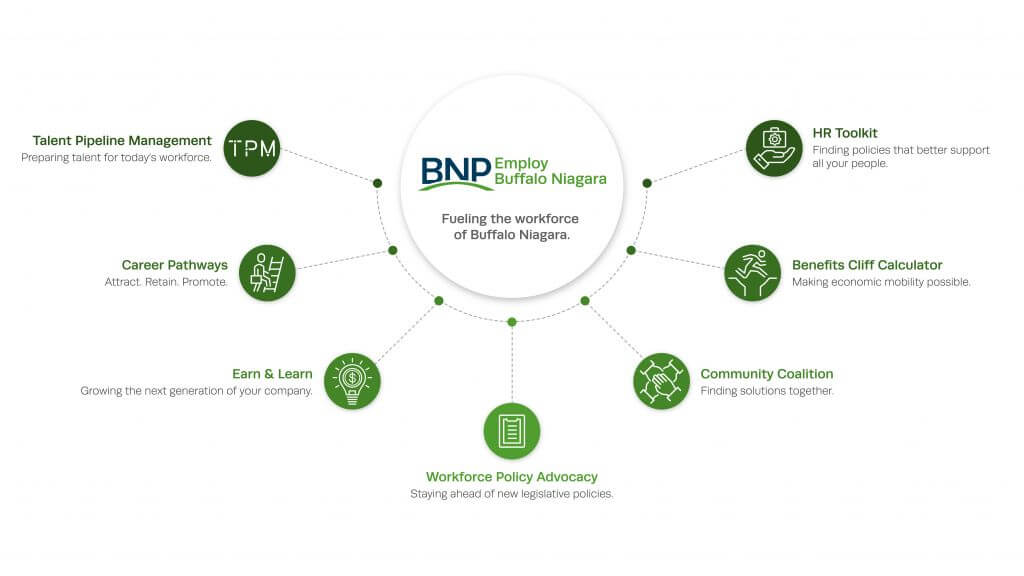 Employ Buffalo Niagara is the region's largest employer-led talent initiative. We partner with employers and leaders in the education, government, and non-profit sectors, right here in your community.
Representing the current interests and needs of large and small businesses, Employ Buffalo Niagara offers multiple workforce development programs. In different ways, these programs all work to create sustainable solutions for barriers to employment, upskilling low-wage earners and preparing job seekers to meet companies' evolving expectations.
Interested but don't know where to start?
There are various ways you can get involved to make workforce development better for employers, employees, and job seekers:
Learn which program best fits your needs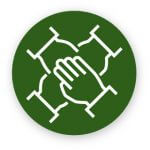 Finding solutions together.
Started in 2015, the Community Coalition (formerly known as the Employ Buffalo Niagara Coalition) is an employer-led initiative that brings the private and public sectors...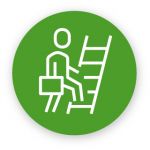 Attract. Retain. Promote.
Looking for more talent to walk through your doors—and stay there? Career Pathways is a 2-3 month intensive program that develops a custom career progression for your company...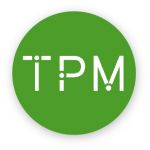 Talent Pipeline Management
Preparing talent for today's workforce.
What if you could build the ideal employee and have them at the ready when you need them most? Our Talent Pipeline Management program is a 1-2 year workshop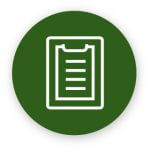 Workforce Policy Advocacy
Your workforce policy report.
In our pursuit of regional prosperity, we are constantly reviewing the new legislative workforce policies to ensure they align with employers' needs, promote economic mobility, ...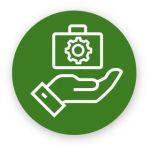 Finding policies that better support all your people
Employ Buffalo Niagara's HR Toolkit is a go-to source of vetted HR policies that are designed to retain employees and help them advance in your company. Now you can ensure your company's practices and offerings match your employees' needs as closely as possible with this easy-to-use interactive tool.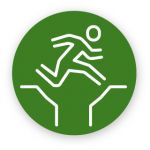 Benefits Cliff Calculator
Making economic mobility possible.
Because many low-wage employees are wary of taking promotions for fear of losing other financial supports, the Benefits Cliff Calculator will identify whether certain promotions would disqualify an employee...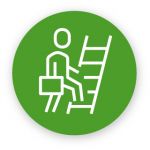 Growing the Next Generation of your Company
Now you can reach potential talent earlier with Earn & Learn—a series of programs focused on finding creative ways to combine training and employment opportunities to sustainably fill your talent pipeline.
Stay up to date on Employ Buffalo Niagara initiatives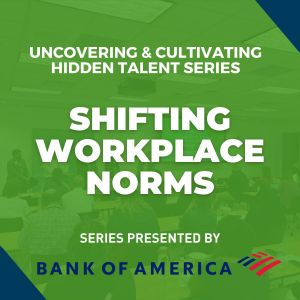 The workplace landscape is evolving at an unprecedented pace, and staying ahead of the curve is crucial for businesses aiming to attract and retain top talent. In the final session of our 4-part Hidden Talent series, we brought together a panel of industry experts to shed light on these critical shifts and provide actionable insights for employers.
Read More