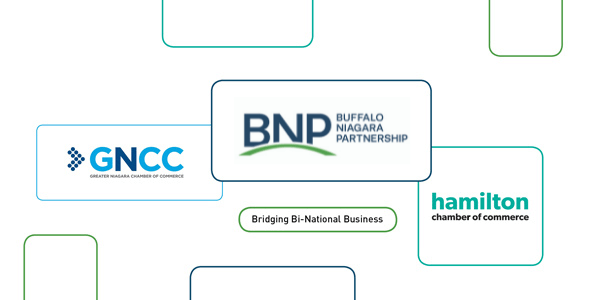 The BNP has entered into strategic agreements with two Southern Ontario Chambers of Commerce: the Hamilton Chamber of Commerce and the Greater Niagara Chamber of Commerce.  As a member of the Partnership, these agreements provide you with a reciprocal associate membership with both the Hamilton and Greater Niagara Chambers at no additional cost to you.
As an associate member of the Hamilton and Greater Niagara Chambers, you will have access to events, business networking, and cross-border news.  These agreements give you the opportunity to collaborate with a wider network of business professionals across the border.
You will now receive the following:
Access to Hamilton and Greater Niagara events and programs at member pricing
Opportunities to highlight your company's brand in Southern Ontario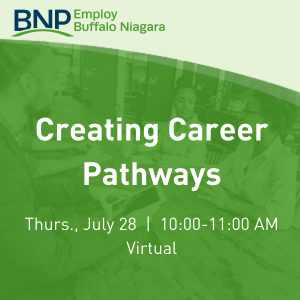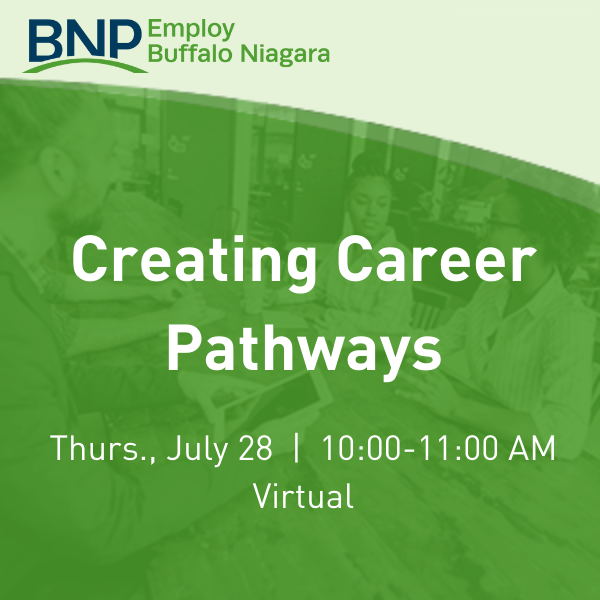 The Buffalo Niagara Partnership knows that hiring is the most common pain point amongst all employers right now, and will be for the foreseeable future. We created the Employ Buffalo Niagara Career Pathways Program to help regional companies attract and retain talent in this challenging job market.