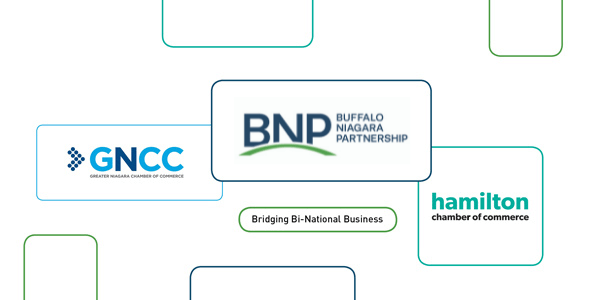 The BNP has entered into strategic agreements with two Southern Ontario Chambers of Commerce: the Hamilton Chamber of Commerce and the Greater Niagara Chamber of Commerce.  As a member of the Partnership, these agreements provide you with a reciprocal associate membership with both the Hamilton and Greater Niagara Chambers at no additional cost to you.
As an associate member of the Hamilton and Greater Niagara Chambers, you will have access to events, business networking, and cross-border news.  These agreements give you the opportunity to collaborate with a wider network of business professionals across the border.
You will now receive the following:
Access to Hamilton and Greater Niagara events and programs at member pricing
Opportunities to highlight your company's brand in Southern Ontario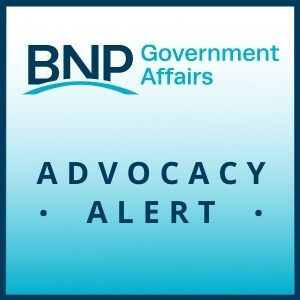 Governor Kathy Hochul recently acted on two significant pieces of legislation.
Members must be logged in to view this content or visit the Member Portal.