We pride ourselves on being thought leaders and a go-to source for information on issues affecting the region.  Some items you'll find here include:
Perspectives on important issues
Guest blogs from industry experts
Notifications about key political happenings
Updates/recaps on our events
Member achievements and spotlights
Significant news and press announcements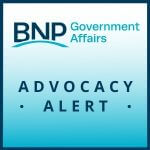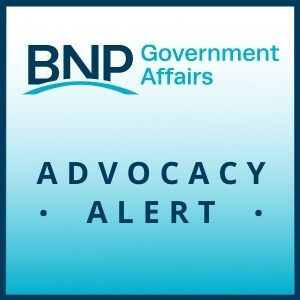 This afternoon, Governor Kathy Hochul released her 2023 Executive Budget proposal. Her State of the State address in January provided a rough outline of what to expect in the year ahead; the Executive Budget adds details and gives a clearer picture of the Governor's priorities.
Members must be logged in to view this content.