We pride ourselves on being thought leaders and a go-to source for information on issues affecting the region.  Some items you'll find here include:
Perspectives on important issues
Guest blogs from industry experts
Notifications about key political happenings
Updates/recaps on our events
Member achievements and spotlights
Significant news and press announcements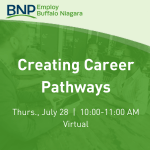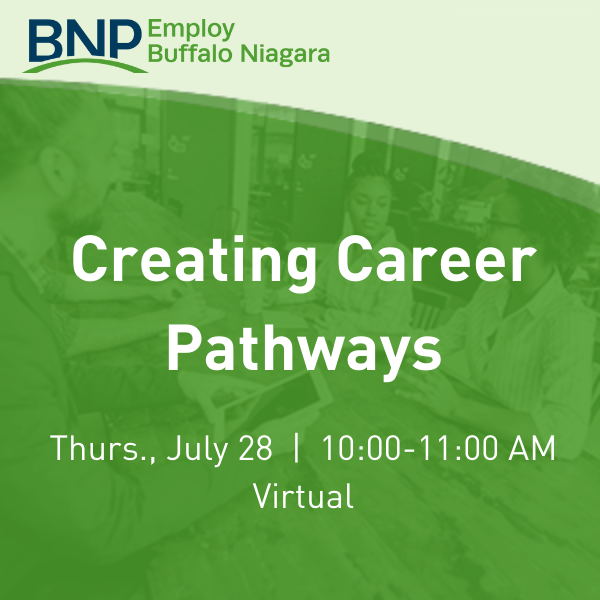 The Buffalo Niagara Partnership knows that hiring is the most common pain point amongst all employers right now, and will be for the foreseeable future. We created the Employ Buffalo Niagara Career Pathways Program to help regional companies attract and retain talent in this challenging job market.