The premier professional development program for high-level DEI practitioners in WNY
Amplify your impact as a Diversity, Equity, and Inclusion (DEI) catalyst with the BNP's professional development program – DEI Executive Exchange. Just as advocates of inclusivity continually seek growth, dedicated DEI practitioners like you flourish when equipped with the skills to drive meaningful change. That's where the DEI Executive Exchange takes center stage. 
As a valued member, you'll immerse yourself in intimate group settings, guided by a seasoned facilitator who comprehends the nuances of your journey. Our facilitator not only empathizes with your unique challenges but also empowers you with strategies tailored to your DEI aspirations. Through actionable insights and hands-on approaches, you'll nurture solutions that directly contribute to a more inclusive organizational culture. 
Within the DEI Executive Exchange, confidentiality and trust are paramount. This secure haven encourages open dialogues on even the most intricate topics and DEI-related dilemmas. 
The DEI Executive Exchange is your platform for growth and a transformative path towards unmatched leadership in the realm of diversity, equity, and inclusion.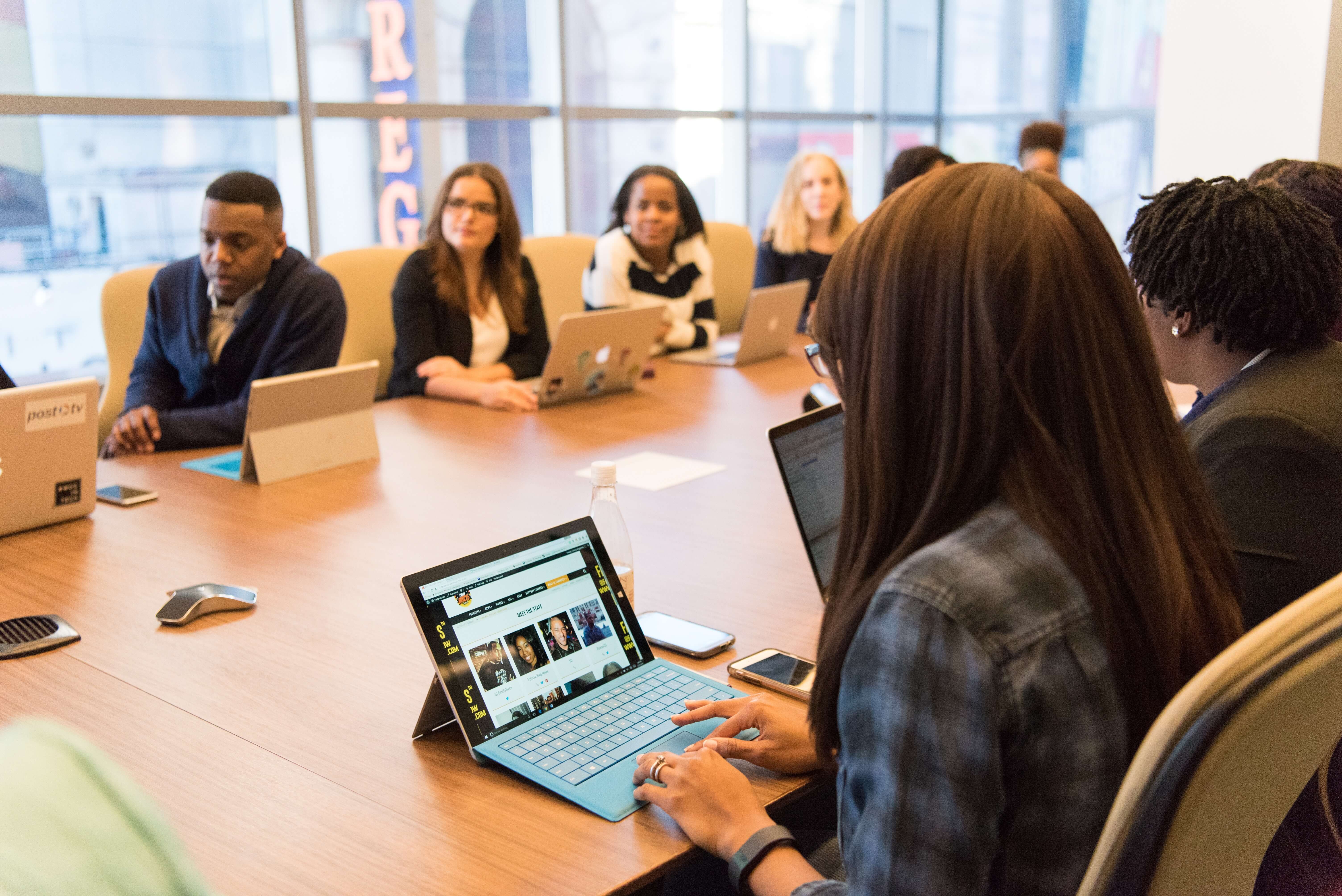 Secure your seat in the DEI Executive Exchange now!
Here is what you receive as a member of the DEI Executive Exchange
Monthly meetings:

Join a group of leaders and senior executives from the WNY region. Participate in 2-hour facilitated conversations that will help solve business challenges and provide cost effective and time-smart solutions that drive results.

 

Experienced facilitators:

BNP's facilitators make the difference in peer-to-peer learning. Our facilitators are professionals with years of experience in business coaching, organizational development, and DEI.

 

A free personal assessment:

Gain valuable insights into your leadership style and strengthen your self-awareness as you discover how to leverage your strengths and overcome potential blind spots. Assessments are optional, but highly recommended if you have not had one yet! 

 

A ticket to HobNob:

Immerse yourself in WNY's premiere business networking event that brings together industry leaders, influencers, and innovators, providing unparalleled opportunities to forge meaningful connections.

 

An exclusive event:

Celebrate your achievements, network with fellow Exchange members, and engage in thought-provoking conversations with distinguished speakers.

 

Reserved space at BNP's new and exclusive LinkUp networking series:

Enjoy access to LinkUp, allowing you to expand your professional network with ease. LinkUp brings together professionals each quarter and are hosted in some WNY's favorite venues!

 
Join today to elevate your executive excellence. Space is limited!
Some of the WNY companies that have participated in The Exchanges
BestSelf Behavioral Health, Inc.
Big Brothers Big Sisters Erie
Niagara & SouthernTier
Bond, Schoeneck & King PLLC
Buffalo Niagara Medical Campus, Inc.
City of Buffalo
Community Foundation for Greater Buffalo
Education Collaborative of WNY
Hodgson Russ LLP
Horizon Health Services
Ingram Micro, Inc.
LeChase Construction Services, LLC
New View Alliance
Niagara Frontier Transportation Authority
Niagara University
PCB Piezotronics, Inc. – An Amphenol Company
People Inc.
Seneca Gaming Corporation
Try-It Distributing Co., Inc.
Wendel
Titles of DEI Executive Exchange participants
AVP Community Relations & DEI
Chief Executive Officer
Chief Diversity Officer
Chief People Officer
Director of Human Resources
Director of Inclusion and Community Initiatives
Executive Vice President and Chief Administrative Officer
HR Business Partner
Manager of Diversity & Development
Senior Director of Human Resources
Vice President of Human Resources
Vice President for Academic Affairs
Frequently Asked Questions
Would you like to learn more about The Exchanges?