Are you sure your human resource policies and benefits are valuable to all of your employees? The HR Toolkit is an interactive tool that will better match your employer offerings with your employee needs.
Submit your business' employment situation, and the toolkit will match you with a series of HR policies and assistance recommendations that ensure equitable use across all levels of employees.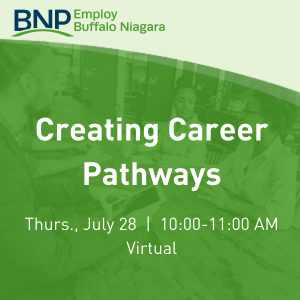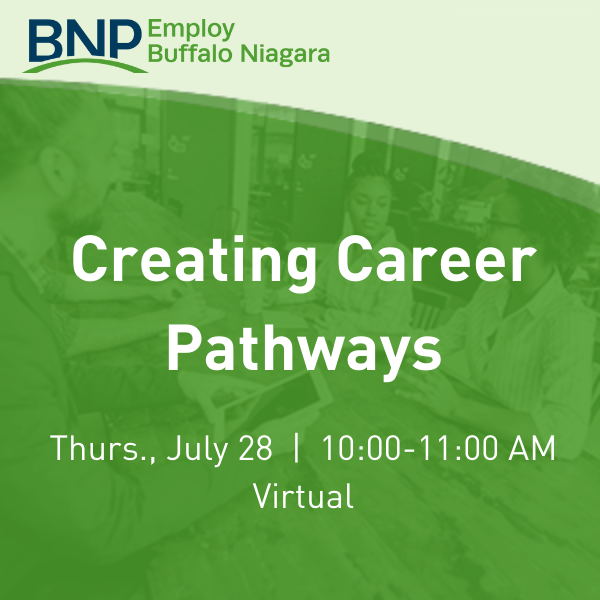 The Buffalo Niagara Partnership knows that hiring is the most common pain point amongst all employers right now, and will be for the foreseeable future. We created the Employ Buffalo Niagara Career Pathways Program to help regional companies attract and retain talent in this challenging job market.
Read More