The BNP surveys its membership each year to gauge pain points, areas of concern and obstacles to growth. As the regional chamber of commerce, the BNP uses this information to inform and shape our government affairs and economic development work, specifically the development of its annual Advocacy Agenda which details the federal, state and local policy priorities of Buffalo Niagara employers.
The results of this survey is summarized in our annual Member Pulse Report.
Download the PDF to view the full report.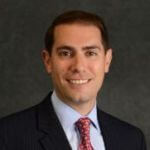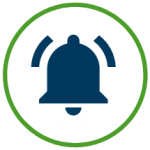 If you are interested in having timely relevant advocacy topics delivered right to your inbox, sign up to receive our newsletters today.