Establish your organization as a champion of Diversity, Equity and Inclusion
The Buffalo Niagara Partnership is proud to host the 7th Annual DEI Symposium in 2024! Inspiring keynote speakers are the hallmark of the event. Timely and important topics have ranged from recruiting diverse talent, inclusive workplaces, DEI infrastructure and creating accountabilities at every level.
Past Keynotes:
2023 – Sandra Quince, CEO Paradigm for Parity, Bank of America Leader on Loan
2022 – Melissa Donaldson, Chief Diversity Officer, WinTrust Community Bank
2021 – Angela Glover Blackwell, Founder, PolicyLink
2019 – Mary Frances Winters, Founder, The Winters Group
What Past Attendees Have To Say
This is the first event I've been to like this—where the whole day was dedicated to diversity and inclusion topics and the focus was on getting started...You could feel that everyone in the room knew the importance of diversity and inclusion efforts but wanted to learn more about getting started, get questions answered, or share ideas.
Claire Petrie, MBA, PHR, SHRM-CP
I just wanted to take a moment to thank you for putting together and hosting such a great symposium!  In addition to being on the panel, I was also able to attend and found all of the sessions incredibly informative and eye-opening. Fantastic job!
-Danielle Evancho Bozich VP HR Heritage Ministries
"What an exciting opportunity to learn and celebrate D&I with the BNP team. It was no surprise the event included some of the most thoughtful leaders in our community. It was time well spent. Thank you, BNP, for hosting the 2021 Diversity Symposium.  We look forward to seeing everyone next year."
- Tracey Gordon, District Human Resources Manager, The Home Depot.
"I thought the Symposium was excellent.  Definitely collected a lot  of  jewels  that  will  help  an organization on out DE&I journey."
- Jason T. Daniels, Corporate Attorney, Catholic Health
"Today I had the opportunity to  attend  the  BNP  D&I  Symposium and  what  an awe-inspiring experience it was. From the guest speaks to the breakout session a whole day of empowering, teaching, sharing, and coaching the gens of knowledge provided us today were priceless. Thanks for the awesome event BNP." 
- Constance McMillian Human Resources Professional, Buffalo Niagara Human Resources. 
Relive the 2023 DEI Symposium
BNP members are invited to access 11 hours of DEI programming in our Member Portal.
Keynote Address: Sandra Quince  |  Paradigm for Parity CEO, Bank of America Leader on Loan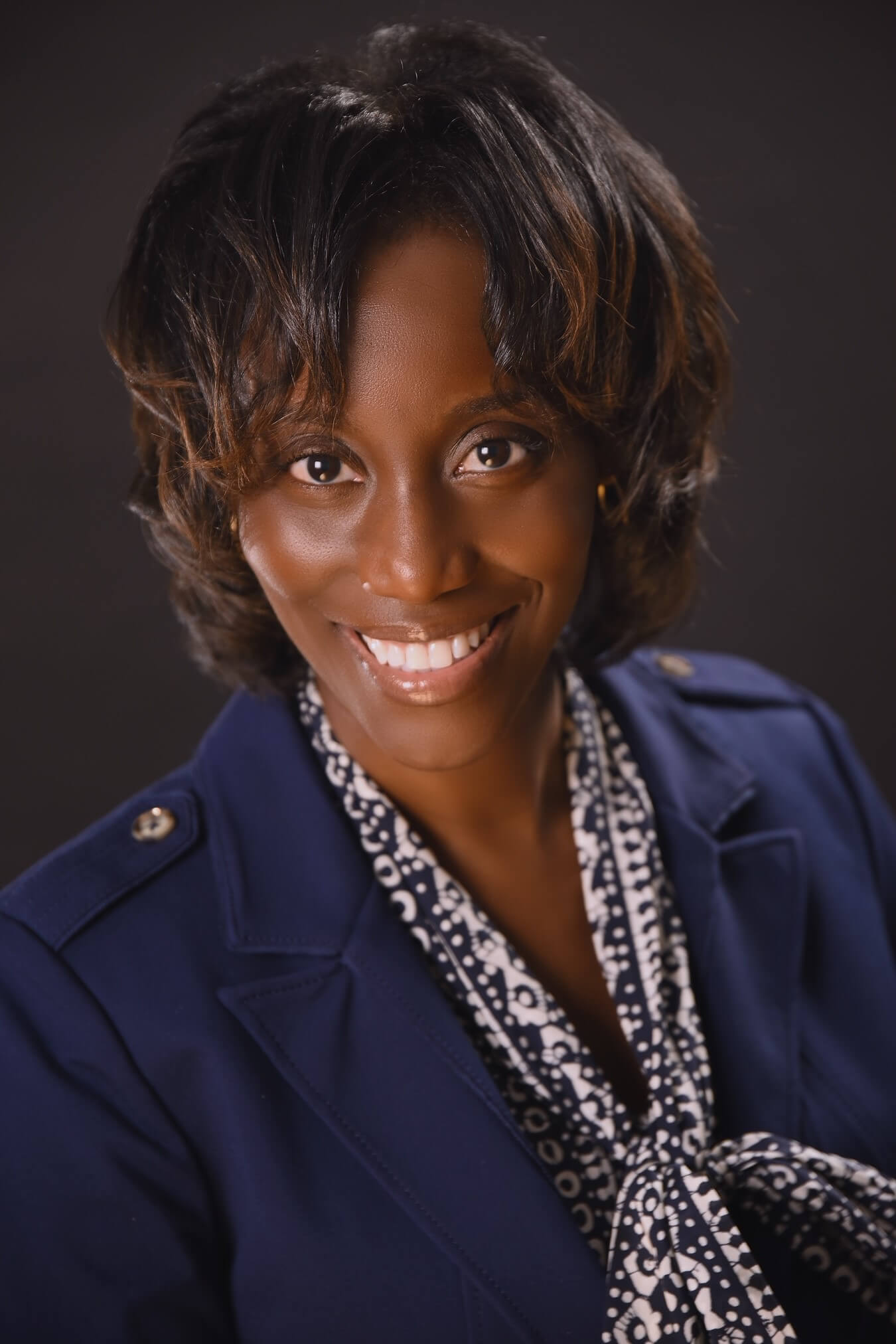 Elevating Your D&I Impact in the Workplace for a better Workforce
The challenges facing companies and organizations around talent acquisition and retention are more pressing than ever.  
A recent workforce article from Deloitte reported that: 
75% of people looking for roles want to work for organizations with a diverse workforce.

Gen Z, now entering the workforce, is the most ethnically and racially diverse generation. 

 

More than one-quarter of senior-level leaders of color expect to leave to advance compared to only 12% of their white peers.

 
These are just a few of the statistics, across the broad talent pool, that highlight the urgent need for companies to level up their recruitment and retention strategies to create a more inclusive and equitable workplace. Sandra Quince will provide practical solutions that can be implemented to help alleviate some of the most pressing diversity and inclusion challenges facing corporate and non-profit sectors.  
Learn more about Sandra in her bio here.
Q&A: moderated by Dottie Gallagher, Pres. & CEO, The Buffalo Niagara Partnership
Sandra's appearance is generously underwritten by 

A. Panel: DEI Successes and Challenges at Work
Our panelists, representing small, medium, and large companies, will discuss what has worked and what hasn't worked at their organizations and how attendees can benefit from their challenges and successes.
Moderator: Kenya Hobbs, Director, Community Engagement & Equity Initiatives
Panelists:
Advanced
B: Maintaining Momentum in the Face of D&I Fatigue
C: Qualities of an Inclusive Leader
D: LGBTQIA+ in the Workplace
E. Mitigating Barriers to Upskilling Underserved Populations
A: Hiring and Retention Panel: Engage Diverse Candidates and Build a Culture of Inclusivity
There is no greater need in our community than recruiting and retaining quality employees for the benefit of businesses and the local workforce. Learn how to engage diverse candidates and build a culture of inclusivity.
Moderator: Kenya Hobbs, Director, Community Engagement & Equity Initiatives, Buffalo Niagara Partnership
Panelists:
Advanced
B: DEI Data Matters: How to Collect & Interpret Relevant Data
C: Developing DEI Resources: Where Hello Can Take You
D: Procurement: Expanding Business Opportunities for Minority-Owned Businesses
E: 2022 DEI Community Assessment: What We Learned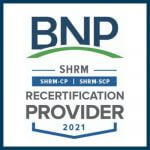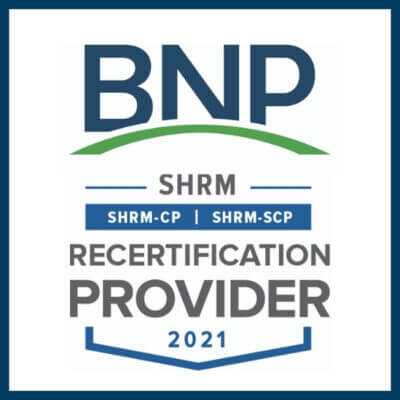 For SHRM HR professionals:
This event is valid for a total of 4 PDC for the SHRM-CP® or SHRM-SCP®.
Buffalo Niagara Partnership is recognized by SHRM to offer Professional Development Credits (PDCs) for the SHRM-CP® or SHRM-SCP®. For more information about certification or recertification, please visit www.shrmcertification.org.
Thank You To Our Sponsors
Follow Us on Social & Use #BNPDEIatWork