2023 DEI Symposium: DEI At Work
Celebrating 6 Years!
Welcome
We encourage attendees to sign in early to explore the platform.
Keynote Address: Sandra Quince  |  Paradigm for Parity CEO, Bank of America Leader on Loan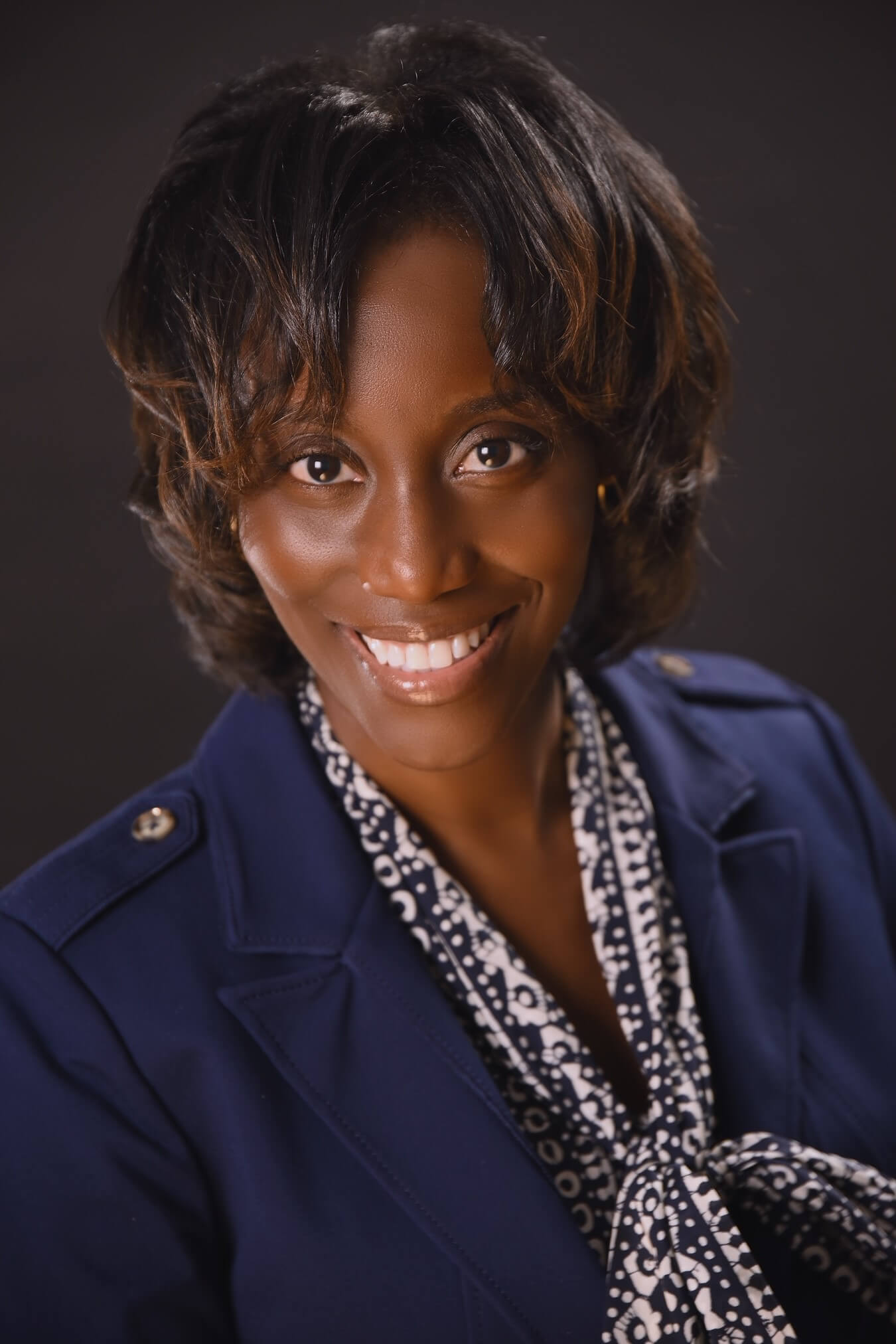 Elevating Your D&I Impact in the Workplace for a better Workforce
The challenges facing companies and organizations around talent acquisition and retention are more pressing than ever.  
A recent workforce article from Deloitte reported that: 
75% of people looking for roles want to work for organizations with a diverse workforce.

Gen Z, now entering the workforce, is the most ethnically and racially diverse generation. 

 

More than one-quarter of senior-level leaders of color expect to leave to advance compared to only 12% of their white peers.

 
These are just a few of the statistics, across the broad talent pool, that highlight the urgent need for companies to level up their recruitment and retention strategies to create a more inclusive and equitable workplace. Sandra Quince will provide practical solutions that can be implemented to help alleviate some of the most pressing diversity and inclusion challenges facing corporate and non-profit sectors.  
Learn more about Sandra in her bio here.
Q&A: moderated by Dottie Gallagher, Pres. & CEO, The Buffalo Niagara Partnership
Sandra's appearance is generously underwritten by 

Micro Learning Sessions Track 1
Click on speaker links to learn more and get inspired!
A. Panel: DEI Successes and Challenges at Work
Our panelists, representing small, medium, and large companies, will discuss what has worked and what hasn't worked at their organizations and how attendees can benefit from their challenges and successes.
Moderator: Kenya Hobbs, Director, Community Engagement & Equity Initiatives
Panelists:
Advanced
B: Maintaining Momentum in the Face of D&I Fatigue
C: Qualities of an Inclusive Leader
D: LGBTQIA+ in the Workplace
E. Mitigating Barriers to Upskilling Underserved Populations
Micro Learning Sessions Track 2
Click on speaker links to learn more and get inspired!
A: Hiring and Retention Panel: Engage Diverse Candidates and Build a Culture of Inclusivity
There is no greater need in our community than recruiting and retaining quality employees for the benefit of businesses and the local workforce. Learn how to engage diverse candidates and build a culture of inclusivity.
Moderator: Kenya Hobbs, Director, Community Engagement & Equity Initiatives, Buffalo Niagara Partnership
Panelists:
Advanced
B: DEI Data Matters: How to Collect & Interpret Relevant Data
C: Developing DEI Resources: Where Hello Can Take You
D: Procurement: Expanding Business Opportunities for Minority-Owned Businesses
E: 2022 DEI Community Assessment: What We Learned
The Final Fifteen: Insights & Actions
A partial list of 2023 DEI Symposium Corporate Pass Holders
Aleron
Aspire of WNY
Buffalo Center for Arts and Technology
Community Foundation
Erie County Industrial Development Agency
Excelsior Orthopaedics
Evans Bank
Harmac Medical Products, Inc.
Hospice
Journey's End
Moog
New View Alliance
NOCO Enterprises, LLC
People Inc.
Person Centered Services
Spectrum Health & Human Services
United Way
Bryant & Stratton
Canisius College
Rich Products Corp
Horizon Health Services
JP Morgan Chase Bank, N.A.
Highmark BlueCross Blue Shield
Five Star Bank
Trocaire College
University at Buffalo
Walsh Duffield
Fresenius Kabi
PCB Piezotronics, Inc. – An Amphenol Company
If your organization is listed above and you need assistance registering with your Corporate Pass, please contact cjaniga@thepartnership.org.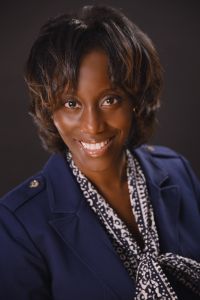 The BNP is delighted to welcome Sandra Quince as the Keynote Speaker for our 6th Annual DEI Symposium. As CEO to Paradigm for Parity, Leader on Loan from Bank of America, Sandra's unique background provides a rare combination of a leader who can speak about diverse recruitment and retention strategies in both the private and non-profit sectors.
Throughout her career, including over 15 years of experience in Human Resources, Sandra has driven work efforts in diversity and inclusion, talent management, and learning and development across multiple organizations and industries.
Sandra was selected as one of 50 Black women for the Goldman Sachs One Million Black Women Impact Grant. She was recently voted one of the year's most inspiring diversity and inclusion leaders in the d&I Leaders Global Benchmarking Survey 2022, as well as named to The Journal Record's 50 Making a Difference list of honorees for 2021. A renowned voice in the DEI field, Sandra has also been featured in Essence, Insider, CEOWORLD Magazine, and Fast Company and interviewed on FinTech TV, BBC and Bloomberg Radio.
Attendees can expect all the benefits of past conferences, all from the comfort of your own desk.  Enjoy the keynote and choose from a variety of breakout sessions designed to give you actionable steps to move your D&I journey forward.  Participants can choose from 10 different presentations in the two separate MicroLearning Sessions, led by an impressive lineup of industry-leading professionals.
How to get the most out of the Symposium:
Plan on experiencing the keynote address.  Not only is our speaker Sandra Quince an inspirational voice in the D&I field, but with experience in both the for-profit and not-for-profit sectors, she brings a unique perspective to the work.
Be present and engage.  To reap maximum benefit from the Symposium, block off your calendar and turn off your notifications and allow the power of our presenters to inspire you.
Fully participate in the conversation. During breaks and at the end of the microsessions, we encourage you to share stories, experiences, and lessons learned with other attendees. At these times, go ahead and turn on your video to feel more present and build trust with peers.
Session Details Coming Soon
We encourage you to watch for details of this year's event and join us for a productive day, full of meaningful conversations around diversity, equity, and inclusion that will feature experts to answer your questions, provide actionable tips, information, and inspiration for you to launch or advance initiatives at your organization – and reap the benefits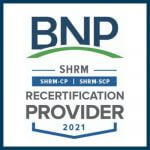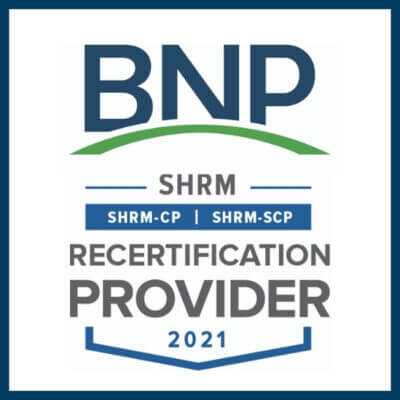 For SHRM HR professionals:
This event is valid for a total of 4 PDC for the SHRM-CP® or SHRM-SCP®.
Buffalo Niagara Partnership is recognized by SHRM to offer Professional Development Credits (PDCs) for the SHRM-CP® or SHRM-SCP®. For more information about certification or recertification, please visit www.shrmcertification.org.
Thank You To Our Sponsors
What Past Attendees Have To Say
This is the first event I've been to like this—where the whole day was dedicated to diversity and inclusion topics and the focus was on getting started...You could feel that everyone in the room knew the importance of diversity and inclusion efforts but wanted to learn more about getting started, get questions answered, or share ideas.
Claire Petrie, MBA, PHR, SHRM-CP
I just wanted to take a moment to thank you for putting together and hosting such a great symposium!  In addition to being on the panel, I was also able to attend and found all of the sessions incredibly informative and eye-opening. Fantastic job!
-Danielle Evancho Bozich VP HR Heritage Ministries
"What an exciting opportunity to learn and celebrate D&I with the BNP team. It was no surprise the event included some of the most thoughtful leaders in our community. It was time well spent. Thank you, BNP, for hosting the 2021 Diversity Symposium.  We look forward to seeing everyone next year."
- Tracey Gordon, District Human Resources Manager, The Home Depot.
"I thought the Symposium was excellent.  Definitely collected a lot  of  jewels  that  will  help  an organization on out DE&I journey."
- Jason T. Daniels, Corporate Attorney, Catholic Health
"Today I had the opportunity to  attend  the  BNP  D&I  Symposium and  what  an awe-inspiring experience it was. From the guest speaks to the breakout session a whole day of empowering, teaching, sharing, and coaching the gens of knowledge provided us today were priceless. Thanks for the awesome event BNP." 
- Constance McMillian Human Resources Professional, Buffalo Niagara Human Resources. 
Follow Us on Social & Use #BNPDEIatWork