We pride ourselves on being thought leaders and a go-to source for information on issues affecting the region.  Some items you'll find here include:
Perspectives on important issues
Guest blogs from industry experts
Notifications about key political happenings
Updates/recaps on our events
Member achievements and spotlights
Significant news and press announcements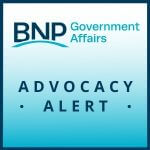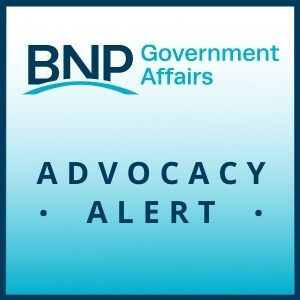 Before the Independence Day holiday, state lawmakers convened for a special session to enact new restrictions on firearm ownership. The new law makes stricter the process to obtain a concealed carry permit, imposes heavier regulation on safe firearm storage, and bans the sale of body armor.
Members must be logged in to view this content or visit the Member Portal.