10.22.21 Advocacy Alert: Hochul Signs Parolee Employment Legislation
Today, Governor Kathy Hochul signed S.2803/A.5707 into law. This legislation reduces barriers to employment for formerly incarcerated individuals.
Curfews are commonly included in probation or conditional discharge sentences. These restrictions can prevent the formerly incarcerated from working second- and third-shift jobs, limiting their job prospects.
This is one of many barriers to employment for parolees. 27.3% of formerly incarcerated individuals are unemployed, and employment is associated with reduced recidivism.
This legislation addresses the curfew problem by providing that "performance of bona fide work for an employer, including travel time" shall not be considered a violation of a probation or conditional discharge sentence. Effectively, this means parolees can work during their curfew times.
The BNP supported this legislation. This legislation can help employers address workforce shortages and reduces barriers to successful reentry.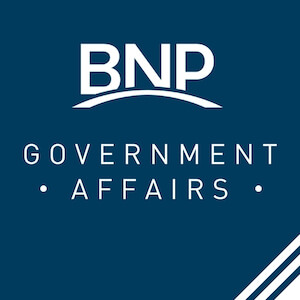 A new report from the Empire Center for Public Policy details how expensive a single payer healthcare system would be in New York. The full report is available here.