What is the Benefits Cliff?
Imagine working hard to earn a promotion and a raise only to find that, should you accept, you'll soon be denied assistance via social support programs that are critical to making ends meet – and leaving you and your family financially worse off than before.  As a result, you're forced to make an unfair choice: advance your career or do what's best for your family in the here and now.
When this happens, businesses lose out on recruiting or growing talent, employees lose the opportunity to advance their career, and our entire community loses out on hundreds of thousands of taxpayer dollars over the course of a lifetime.
To overcome these challenges, we must first know where the Benefits Cliff is — and that number is different for every individual. That's why Employ Buffalo Niagara, along with the Federal Reserve Bank of Atlanta, has created this Benefits Cliff Calculator — a free, simple tool that will do the math for you to calculate an individual's Benefits Cliff.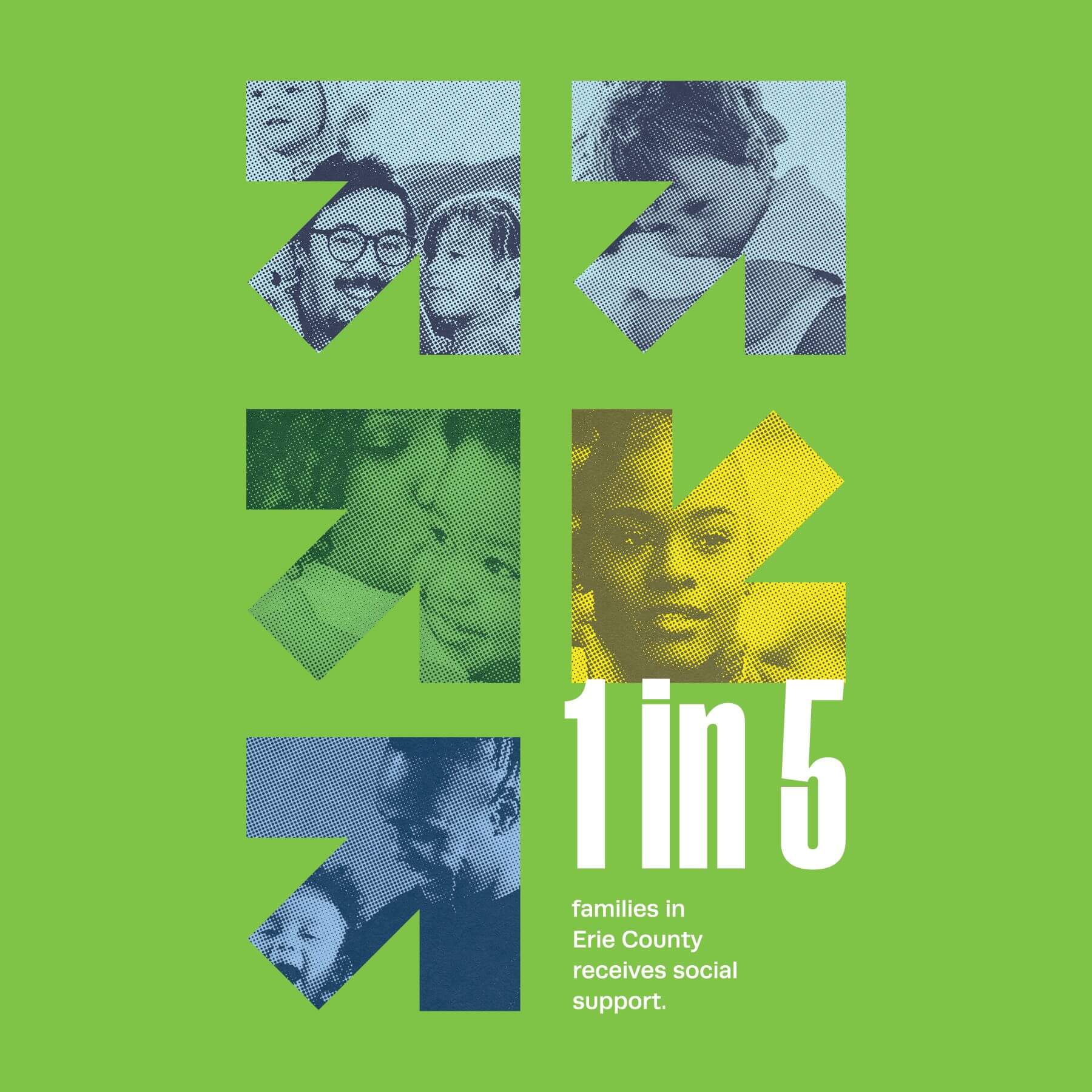 Get started with the Benefits Cliff Calculator
Employees, employers, and workforce entities can plug in current benefits and potential income increases to gain a better understanding of how employees can thrive, businesses can promote their promising talent, and all of our neighbors can be carried toward financial security and independence. The tool will also help the public sector understand the urgent need for policy changes to lessen the impact of the Benefits Cliff moving forward.
From businesses to workforce entities to policymakers, awareness is the critical first step in overcoming the challenges of Benefits Cliffs. We're pleased to provide these free assets, from explainer videos to ready-to-post social posts, that you can display at your workplace, share on your channels, and send to all your contacts.
Benefits Cliff Calculator Resources and Guides
To Learn More
Learn more about the Benefit Cliff Calculator and discover more Employ Programs, submit your information!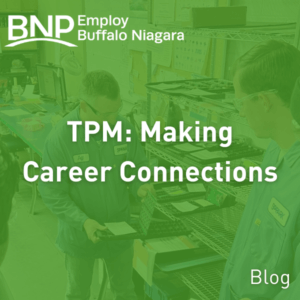 The Buffalo Niagara Partnership continues to expand our Employ Buffalo Niagara Talent Pipeline Management (TPM) program, connecting hiring employers to regional job seekers. The Talent Pipeline Management program is a 1-2 year workshop that brings companies with similar job needs together, sharing their common talent pain-points, communicating new industry expectations and addressing
Read More