Manufacturing TPM: Reaching Important Hiring Milestones
Addressing the needs of employers. Connecting job seekers to careers.
The Buffalo Niagara Partnership's Manufacturing Talent Pipeline Management (TPM) Collaborative made important career connections in the first quarter of 2023. With the dedicated assistance of The Service Collaborative (TSC) and The Foundry, collaborative companies made apprenticeship/employment offers to recent advanced manufacturing program graduates. In total, five young people will be now be placed with the following Manufacturing TPM companies: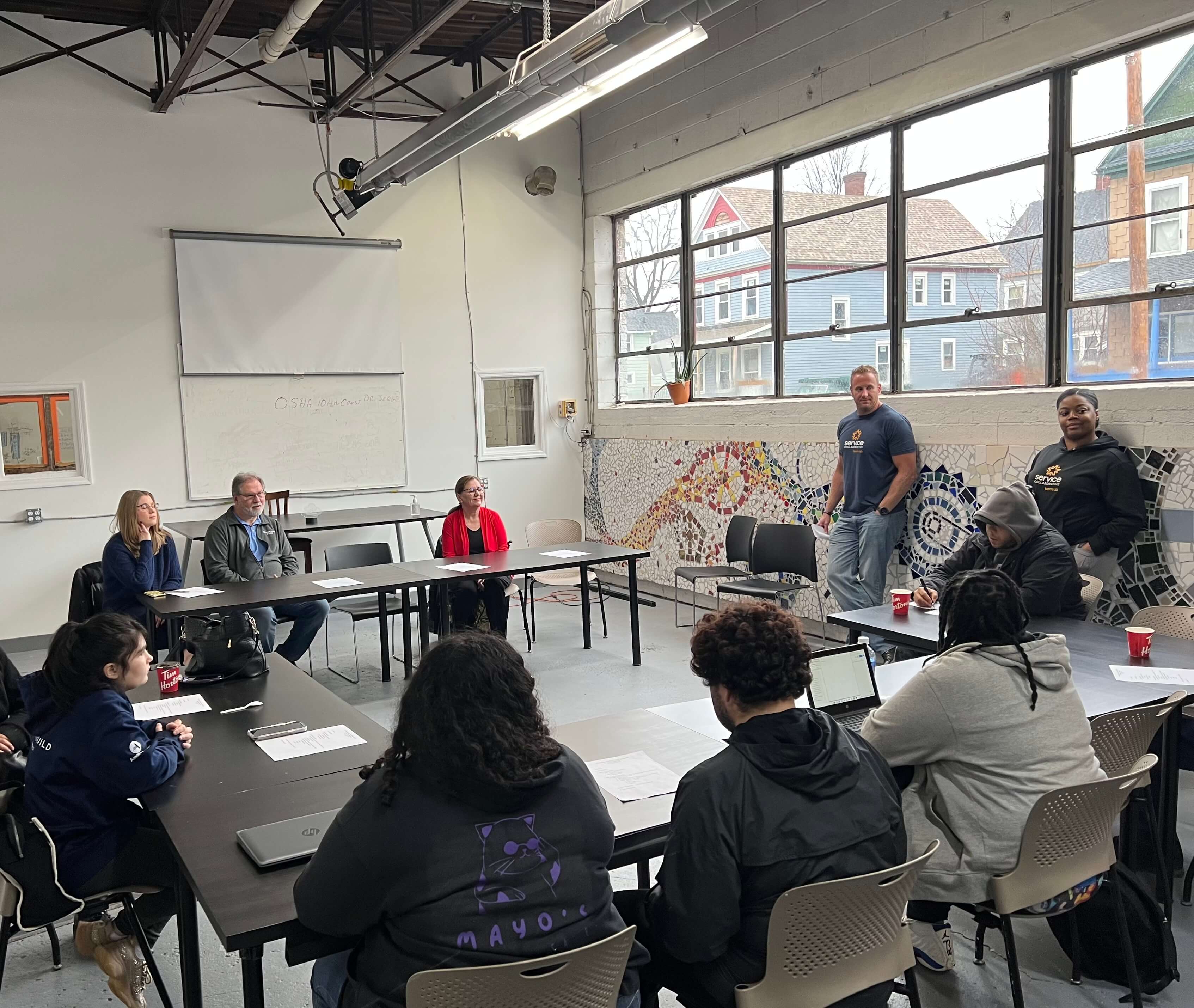 The Employ Buffalo Niagara TPM program connects hiring employers to regional job seekers.
It is a 1-2 year workshop that brings companies with similar job needs together, sharing their common talent pain-points, communicating new industry expectations, and addressing long-term needs.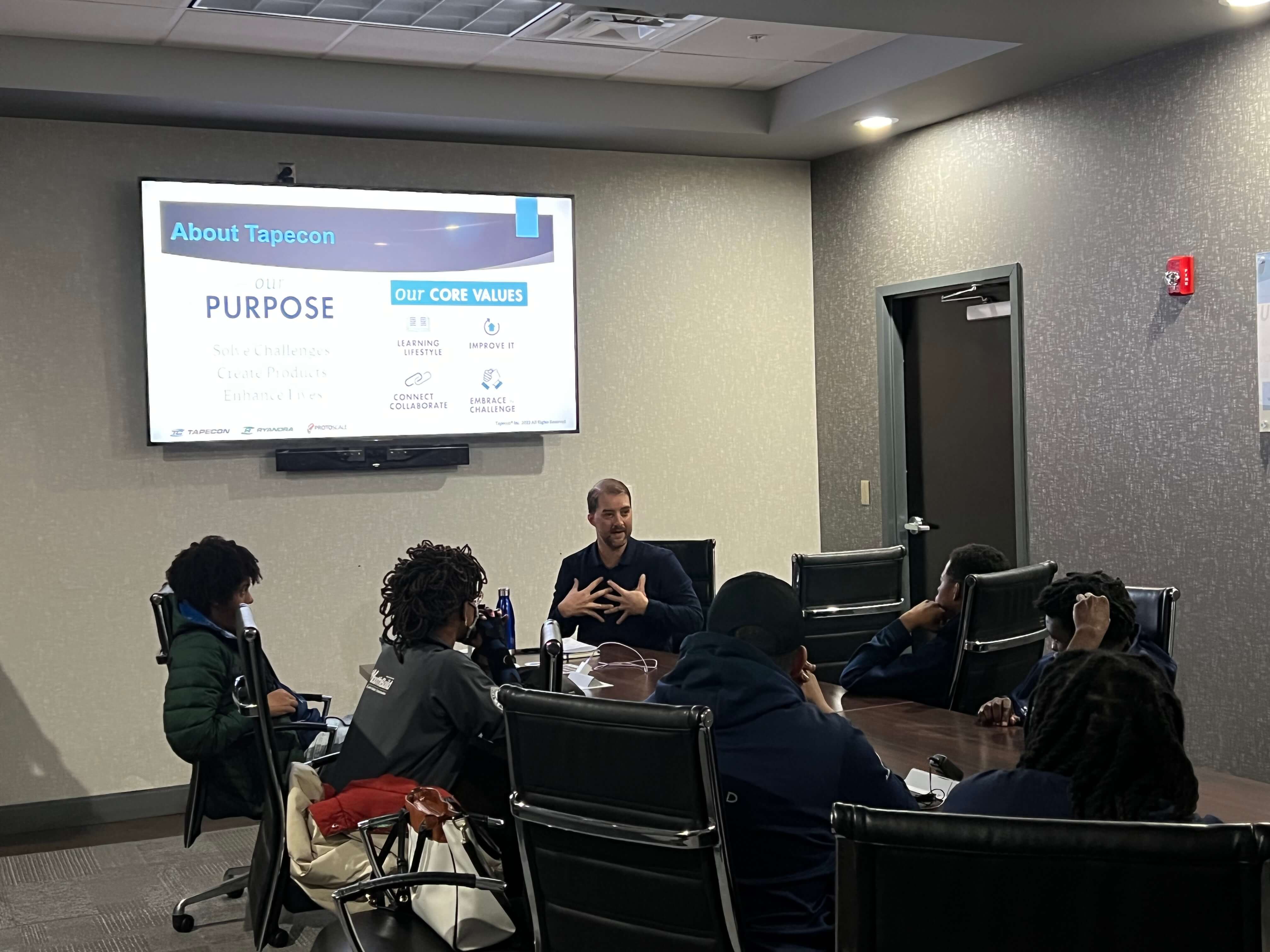 These recent job placements are the culmination of months of work and collaboration. As part of our strategic partnership with TSC and The Foundry, students were introduced to each Manufacturing TPM company through their BNP Career Pathway, classroom visits, facility tours, and finally a hiring event at the Foundry this February. TSC staff then facilitated the application process with each company's hiring team, leading to successful placements that will begin this year.  Creating opportunities for the students to learn more about the work each company does, and to meet members of their leadership and hiring teams was important to the process and a practice that will continue in our TPM efforts.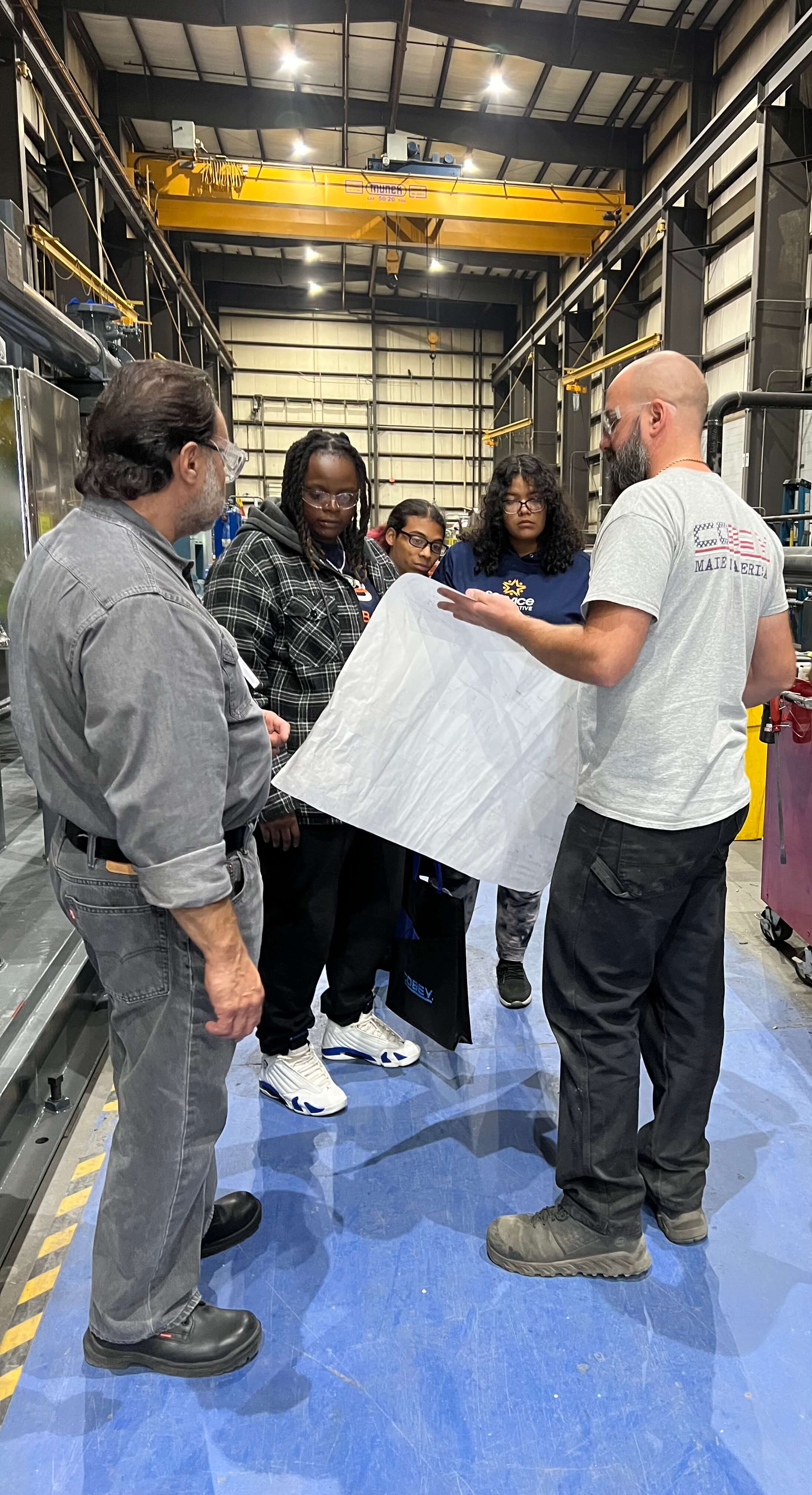 The BNP currently hosts four TPM collaboratives: Manufacturing, Customer Service, Caring Economy, and Commercial Drivers. Learn more here.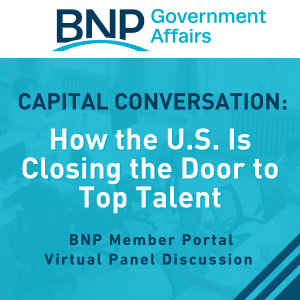 The BNP organized a Capital Conversations event as part of our Government Affairs series to examine the workings of the H-1B program and explore potential reforms that could strengthen our regional economy.