Posts Tagged 'Bank of America'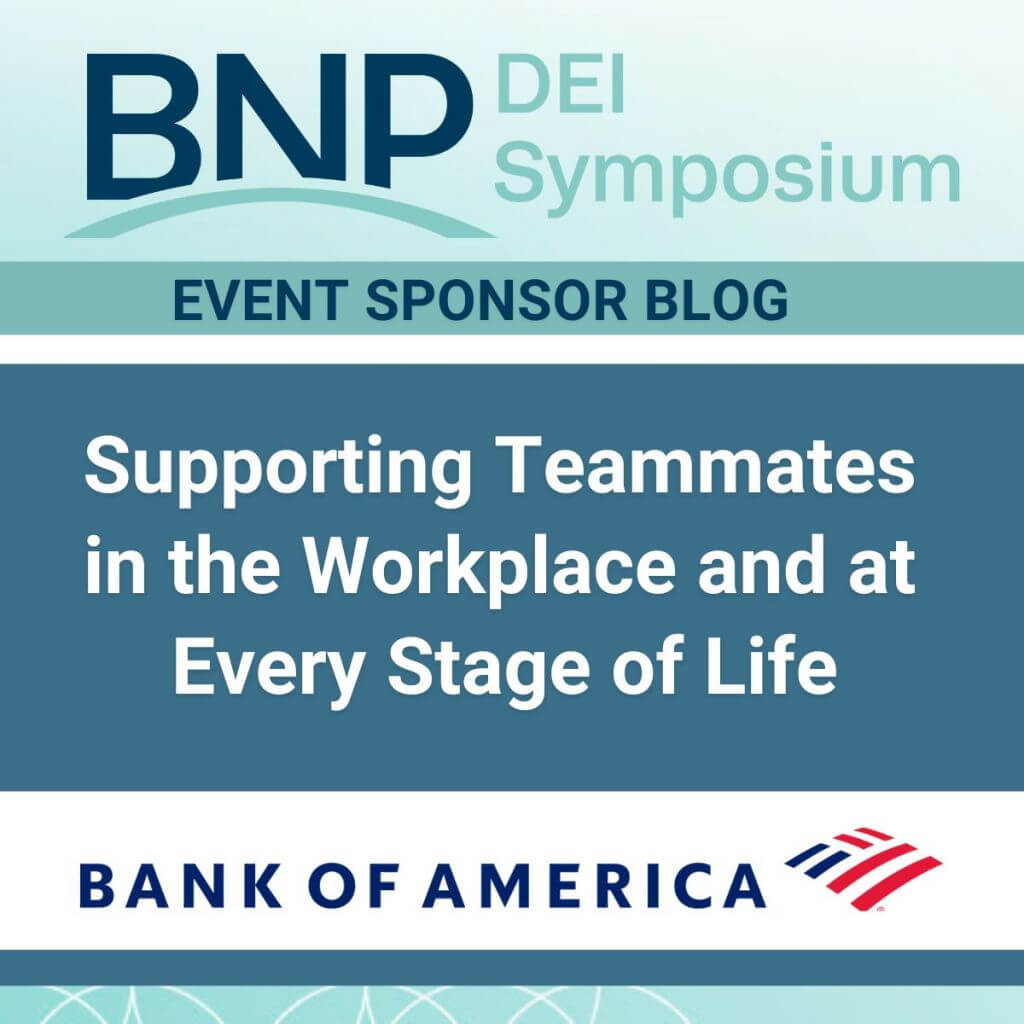 At Bank of America, investing in our teammates' wellness and professional development is the first step toward building a better Buffalo for all. By actively seeking out and empowering a diverse pipeline of talent and the next generation of leaders, we can help drive responsible growth both internally and in our local communities. 
Read More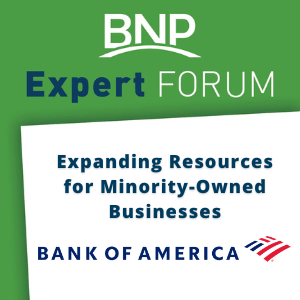 At Bank of America, our goal is to drive responsible growth in the markets and communities we serve. Part of this commitment includes addressing the root causes of inequity through the lens of economic opportunity and racial equality.
Read More