Manufacturing Council Meeting 10/7/21
BNP's Q4 Manufacturing Council meeting focused on the New York State Climate and Community Investment Act's potential impact on the manufacturing sector. We were joined by NYS Senate Minority Leader Rob Ortt and Donna DeCarolis, President of National Fuel Gas Distribution Corp.
This meeting also covered upcoming federal vaccination regulations for employers, ongoing BNP workforce development efforts, and an advocacy update on issues that directly impact Buffalo Niagara employers.
View the presentation slides here.
Watch the full webisode here: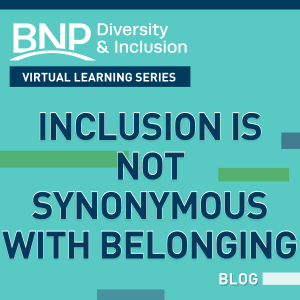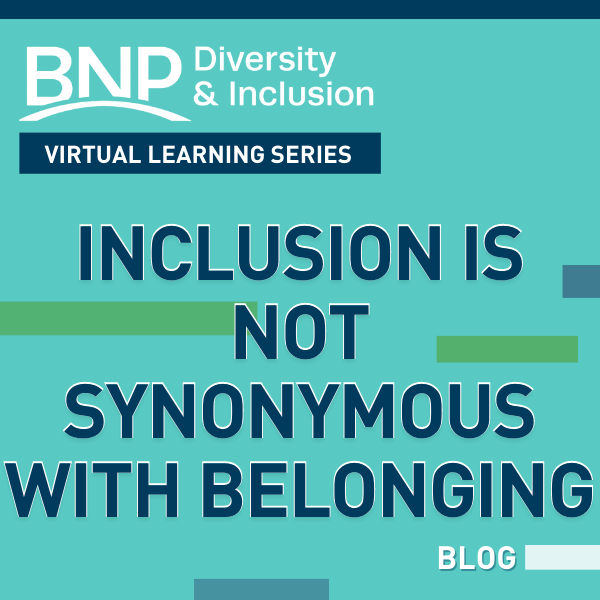 If you have ever wondered, Isn't inclusion the same as belonging?, you are not alone. So often we hear these words and think of them as interchangeable terms to describe the same thing. You might be surprised to learn that have different meanings.
Read More