Manufacturing Council Meeting 10/7/21
BNP's Q4 Manufacturing Council meeting focused on the New York State Climate and Community Investment Act's potential impact on the manufacturing sector. We were joined by NYS Senate Minority Leader Rob Ortt and Donna DeCarolis, President of National Fuel Gas Distribution Corp.
This meeting also covered upcoming federal vaccination regulations for employers, ongoing BNP workforce development efforts, and an advocacy update on issues that directly impact Buffalo Niagara employers.
View the presentation slides here.
Watch the full webisode here: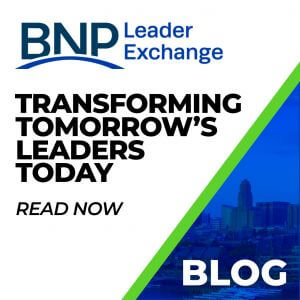 With its practical curriculum, experienced facilitator, and focus on real-world application, the Leader Exchange Program sets a new standard in professional development. Find out what makes Leader Exchange different than any other leadership program in Western New York.
Read More