Manufacturing Council Hosts: Navigating lending, tax law changes and the future of PPP
The Manufacturing Council hosted a virtual meeting to discuss the future of COVID-19-related governmental financial assistance and lending opportunities for local businesses.
The federal government is supplementing the original Coronavirus Aid, Relief, and Economic Security (CARES) Act, and new United States Small Business Administration Paycheck Protection Plan (PPP) guidance is released on a continuous basis.
We heard from experts at The Bonadio Group about:
Efficient ways to comply with federal guidance and tax law changes
How to take advantage of new lending opportunities.
Watch the full webisode here:
Presented by:
Thank you to the Manufacturing Council Sponsors
TITLE SPONSOR: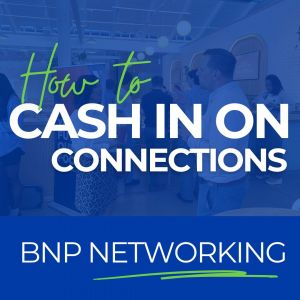 Whether you're an entrepreneur, a seasoned executive, or a budding professional, networking plays a pivotal role in your career growth. At the BNP, we understand the significance of forging meaningful connections, which is why we're excited to share the numerous benefits of networking with our members.