Posts Tagged 'workplace safety'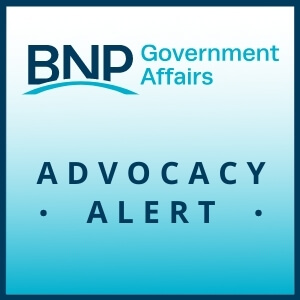 A new state law goes into effect on November 1, which will change labor relations as they pertain to occupational health.
Earlier this year, the state enacted the NY HERO Act. One provision of the bill, which required employers to have infectious disease prevention plans, took effect this summer.
Read More