Posts Tagged 'Unemployment Insurance'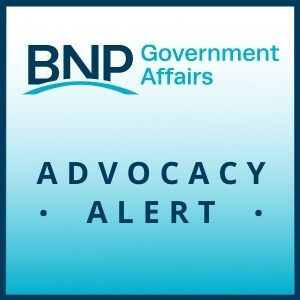 Today, the Tax Foundation (an independent tax policy think tank) released its 2022 State Business Tax Climate Index. The report compares all fifty states on various tax policies, then ranks their overall business tax climate. New York ranked below every state except New Jersey.
NY's rank in the State Business Tax Climate Index
The poor ranking comes as no surprise. New York has oscillated between 48-50 for over ten years.  After enacting new tax increases this year, New York dropped from 48th to 49th.
Read More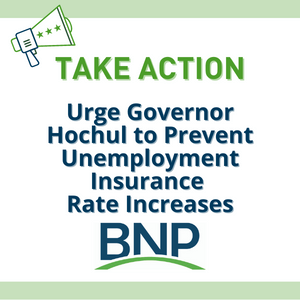 Unless the state swiftly acts, New York employers may soon face significant unemployment insurance rate increases.
New York State Comptroller Tom DiNapoli recently released a report detailing the dire financial status of the state's UI system, confirming concerns that the BNP raised this summer.
Read More