Posts Tagged 'Sesha Yalamanchili. '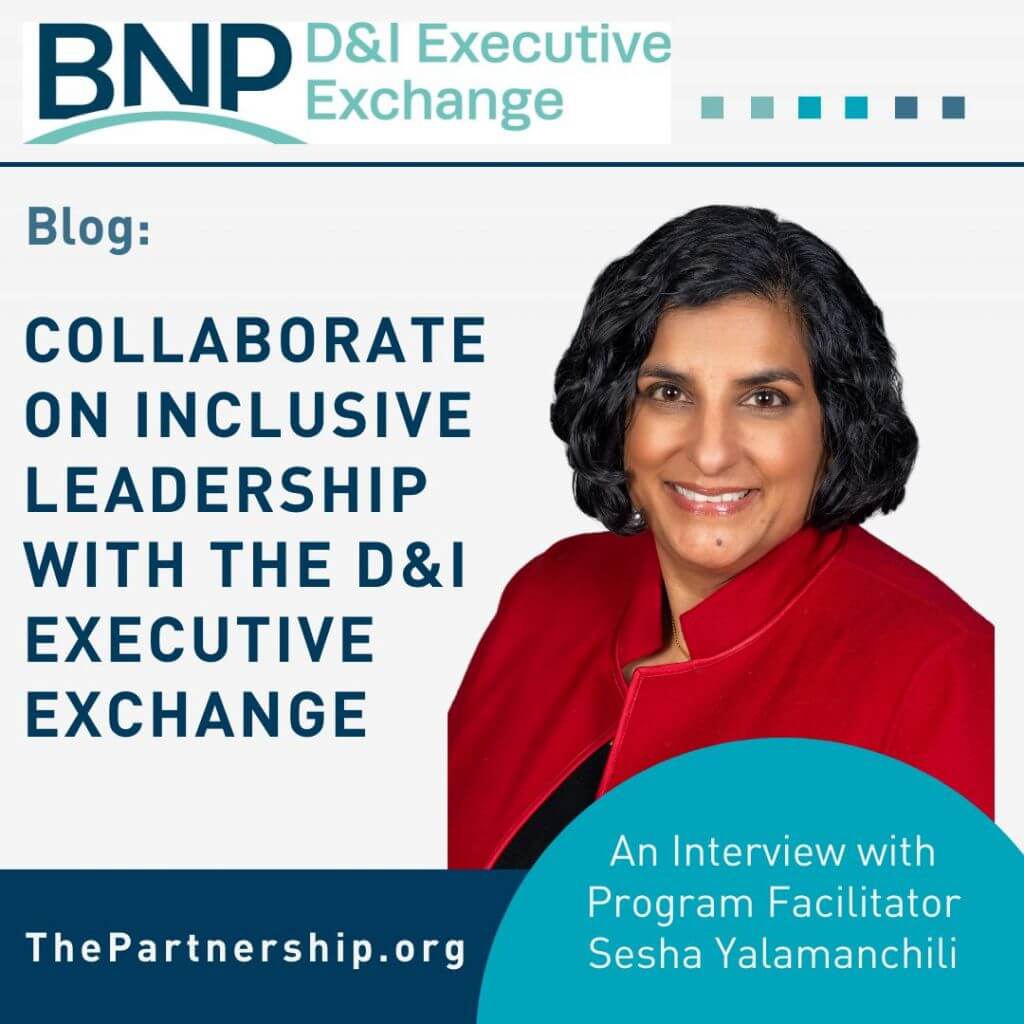 The BNP's Diversity & Inclusion Executive Exchange provides a unique, peer-to-peer forum for leaders to collaboratively share skills and strategies in D&I practices.  Designed specifically for senior leaders with the highest level of responsibility for D&I initiatives, the program is facilitated by our expert in residence Sesha Yalamanchili. 
Cultural humility. The term may be unfamiliar, but it is a critical component to any organization's diversity, equity, and inclusion efforts.
Read More