9.6.23 Advocacy Alert Preview: Preparing for Pay Transparency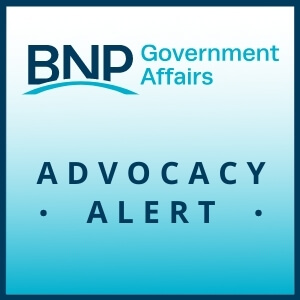 This month, a new law regarding pay transparency will take effect in New York. All employers should prepare to comply with this law. Get answers to frequently asked questions below.
What does the law require?
The law requires employers to disclose the compensation (salary or wage) or range of compensation in any advertisement for a job, promotion, or transfer. Job descriptions must also be included.
When does the law take effect?
September 17.
Who does this apply to?
The law applies to employers with four or more employees. Additionally, anyone acting as an employment agent or recruiter.
You have reached the end of the public preview for this alert. Please click here to continue.
Read on to learn about:
What is an acceptable range?
How does this apply to remote workers?
What is the penalty for noncompliance?
What about commissioned workers?
Further questions? Email JVeronica@thepartnership.org.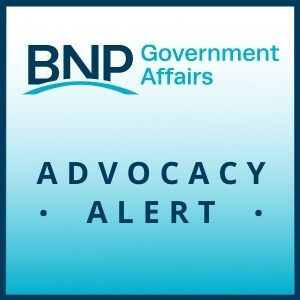 Blog Back to Our Blog Blog Categories Today, the White House and U.S. Department of Commerce announced which communities have earned the "Tech Hub" designation. Buffalo was among the communities selected, meaning our community will have the opportunity to complete for millions in federal funding for research & development, workforce development, and supply chain upgrades.…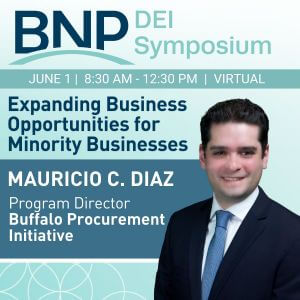 The BNP is pleased to welcome Mauricio C. Diaz, Program Director, Buffalo Procurement Initiative as a Speaker at our 2023 DEI Symposium. We will be helping you get to know each presenter, panelist, and moderator in the weeks ahead, leading up to the June 1st event.