9/24/21 Webisode: Navigating the New Federal Vaccine Mandate for Employers
President Joe Biden recently announced a new mandate requiring all employers with 100 or more 
employees to ensure their workforce is fully vaccinated or require weekly testing of unvaccinated workers.
The new mandate will be published in a forthcoming OSHA rule, so full details have not been released yet. However, the administration has indicated that the effective date would give workers sufficient time to get vaccinated.
Join the BNP and Alcott HR for a webisode focused on the legal and human resources implications of the forthcoming OSHA rule and how to best prepare your business for these changes.
Watch the Presentation Below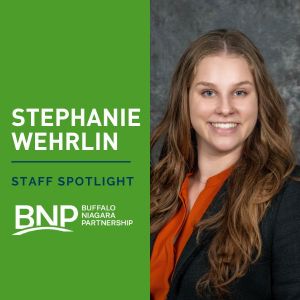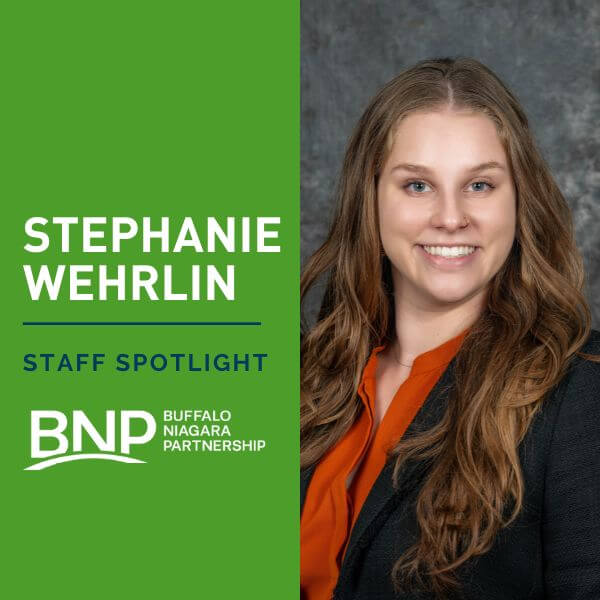 We are pleased to introduce Stephanie Wehrlin, BNP's Assistant Event and Program Manager as our latest Staff Spotlight.
Stephanie has a specific focus on our Young Professional division, BN360. She creates an engaging platform for young professionals in the Buffalo Niagara region to connect, collaborate, learn, and be empowered.
Learn a little bit more about Stephanie in this brief Q&A.