8.10.21 Advocacy Alert: Cuomo Resigns, Hochul to Assume Office
This afternoon, Governor Andrew Cuomo announced his impending resignation, effective in 14 days.  
Cuomo's resignation comes after the Attorney General's report that detailed sexual assault and harassment allegations from eleven women. After the report, Cuomo received nearly unanimous calls to resign from lawmakers and Democratic party officials. The Assembly Judiciary Committee was also in the process of conducting an impeachment investigation.  
Once Cuomo's resignation takes effect, Lt. Governor Kathy Hochul will assume the office of Governor.  
Hochul is no stranger to the Buffalo Niagara region. She served our community as a member of the Hamburg Town Board, as Erie County Clerk, and as a member of Congress before heading to Albany. She was also the recipient of the BNP's ATHENA Leadership Award in 2018. 
The BNP looks forward to working with Hochul and her administration to tackle our state's numerous challenges and build a better Buffalo Niagara. We have full confidence in her ability to lead our state at this critical time.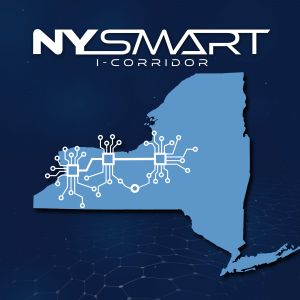 After years of relentless advocacy to bolster Upstate NY's innovation and manufacturing industries, U.S. Senate Majority Leader Charles E. Schumer and U.S. Congressman Brian Higgins announced the Buffalo-Rochester-Syracuse region have joined forces with a proposal to become a federally-designated Tech Hub in the first-of-its-kind nationwide competition created in his CHIPS & Science Bill.