6.24.21 Webisode: What Employers Need to Know About the NY HERO Act – #1
What Employers Need to Know About the NY HERO Act | Webisode Series | Part 1
The NY HERO Act creates new workplace safety standards that every private employer in New York will have to follow. These standards govern a wide variety of topics, including health screening, masks and PPE, handwashing, surface disinfecting, social distancing, quarantines, and ventilation.
The HERO Act takes effect soon, so it is essential for employers to learn about the new responsibilities the law creates. Join us for a free webisode featuring expert guidance from Barclay Damon to learn:
What these new rules and regulations are

How to comply with the safety standards in your workplace

How to manage the newly-mandated workplace safety committees

How to protect yourself from liability
The presentation was led by Bob Heary, Barclay Damon's Labor & Employment Practice Area Chair.
Watch the Presentation Below
Download a Copy of the Presentation Slides HERE.
For more on the NY HERO Act: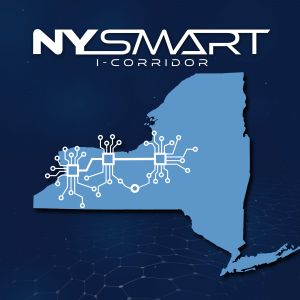 After years of relentless advocacy to bolster Upstate NY's innovation and manufacturing industries, U.S. Senate Majority Leader Charles E. Schumer and U.S. Congressman Brian Higgins announced the Buffalo-Rochester-Syracuse region have joined forces with a proposal to become a federally-designated Tech Hub in the first-of-its-kind nationwide competition created in his CHIPS & Science Bill.