5.26.21 BNP Advocacy Alert – Pandemic Small Business Recovery Grant Program
5.26.21 BNP Advocacy Alert – Pandemic Small Business Recovery Grant Program
As you know, the Buffalo Niagara Partnership successfully advocated for the inclusion of small business recovery grants in this year's state budget.
Through this fund, employers can access grants to help finance:
Payroll
Rent/Mortgage
Property & School Taxes
Insurance
Utilities
PPE & COVID-related supplies
HVAC
Machinery & other equipment
Empire State Development recently released detailed eligibility criteria, possibly grant amounts, necessary documentation, and allowable expenses. You can find this information here. 
The Governor's office announced that ESD will begin accepting applications for the Pandemic Small Business Recovery Grant Program on June 10. You can sign up for instant alerts on program news and application availability here.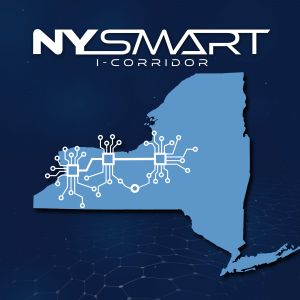 After years of relentless advocacy to bolster Upstate NY's innovation and manufacturing industries, U.S. Senate Majority Leader Charles E. Schumer and U.S. Congressman Brian Higgins announced the Buffalo-Rochester-Syracuse region have joined forces with a proposal to become a federally-designated Tech Hub in the first-of-its-kind nationwide competition created in his CHIPS & Science Bill.