Posts Tagged 'Infrastructure'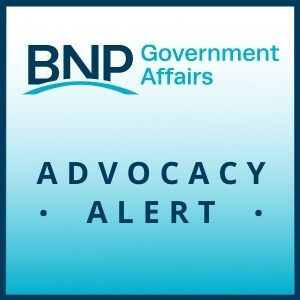 The BNP recently wrote to Governor Kathy Hochul suggesting steps she can take to maximize the incoming infrastructure investment from Washington.
President Biden recently signed into law the bipartisan Infrastructure Investment and Jobs Act. The BNP advocated for this bill, which has the potential for transformative change in Buffalo Niagara. However, in our current landscape, this historic investment may not go as far in New York as it will in other states.
Read More