Posts Tagged 'Governor Kathy Honchul'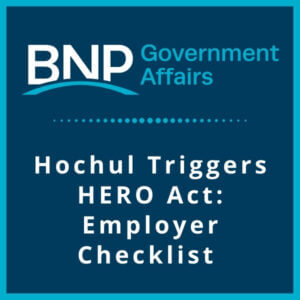 Yesterday, Governor Kathy Hochul designated COVID-19 as a "highly contagious communicable disease," citing rising case numbers and concerns about the delta variant. This declaration is significant because it triggers the NY HERO Act.
Read More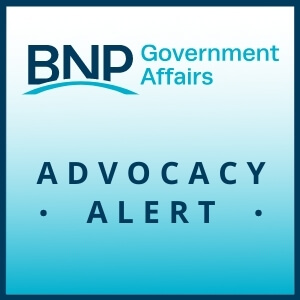 Last night, the New York State Legislature convened for a special session to extend the state's eviction moratorium.
The moratorium, which prevents the eviction of tenants declaring financial hardship, will remain in place though January 15.
The move represents Gov. Kathy Hochul's first legislative action. The bill passed 38-19 in the Senate and 80-60 in the Assembly.
Read More