Posts Tagged 'end of session'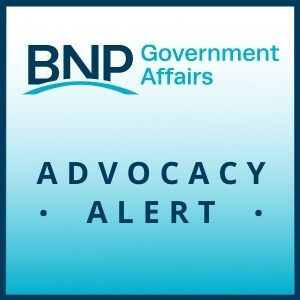 The New York State Legislature gaveled out for the final time of the 2023 legislative session. Although a special session is possible before the end of the year, no major legislative push is expected.
Members must be logged in to view this content or visit the Member Portal.
Read More