Posts Tagged 'Brian Higgins'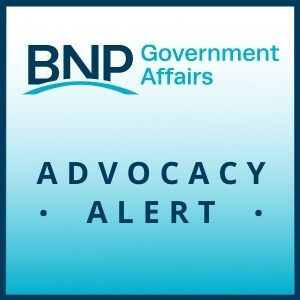 On November 15th, President Joe Biden signed the bipartisan Infrastructure Investment and Jobs Act into law.
The BNP advocated for this important legislation, which will make critical investments in our roads, bridges, water infrastructure, electric grid, and broadband while allowing our community to pursue landmark projects. Importantly, the bill makes these investments without raising taxes.
Read More