Posts Tagged 'Advocacy Insider'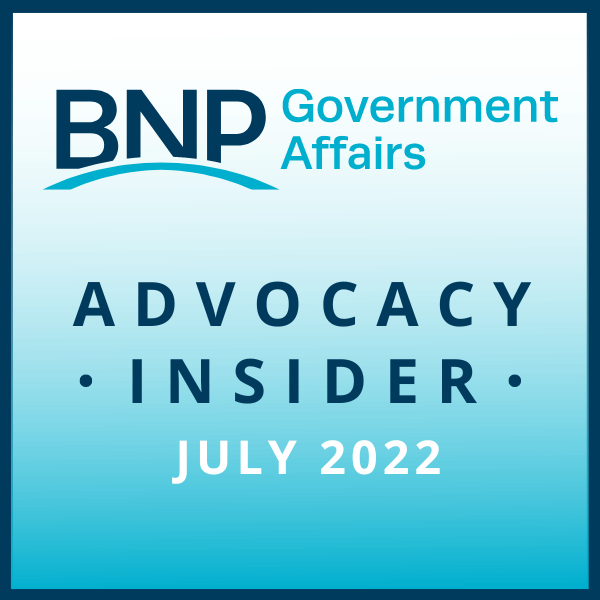 Legislature Ends Year with Flurry of Activity The New York State Legislature gaveled out for the final time in 2022. Before doing so, it passed hundreds of bills that will head to the Governor's desk for review. The BNP was in constant contact with state leaders throughout the last week,
Members must be logged in to view this content or visit the Member Portal.
Read More