Manufacturing Council Meeting 4/7/22
BNP's 2022 Q2 Manufacturing Council meeting covered a wide range of issues that impact the regional manufacturing community, including the 2022-2023 New York State budget, the proposed New York State Extended Producer Responsibility Act and New York's Climate Action Council Draft Scoping Plan.
This meeting also provided an update on the BNP's ongoing advocacy at all levels of government and a conversation on the BNP's Employ Buffalo Niagara initiative, including the newly released Benefits Cliff Calculator as well as progress within the Career Pathways and Talent Pipeline Management projects.
View the presentation slides HERE.
Watch the full webisode here: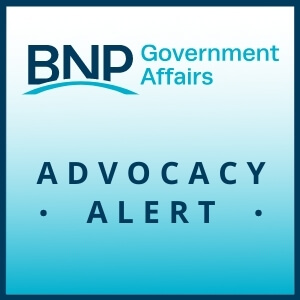 With no action taken by Congress or the CDC, the federal eviction moratorium expired July 31.
The expiration will not impact New York until September. Earlier this year, the State Legislature passed S.6362/A.7175, a bill to extend the state's eviction moratorium through August 31.
Read More