Buffalo Urban Development Corp. eyes increased funding for downtown development program
BUFFALO, N.Y. (Buffalo Business First) — Nine years into its existence, the Buffalo Building Reuse Program may be in for a revamp that would increase subsidy levels and allow financial support of new downtown construction.
Dottie Gallagher, Buffalo Niagara Partnership president and CEO, said it may be time to make adjustments.
"There is no question that the BBRP may be needed to be tweaked," said Gallagher, a BUDC director. "The premise is still there for helping to mitigate certain levels of development risk and provide a final stack of funding."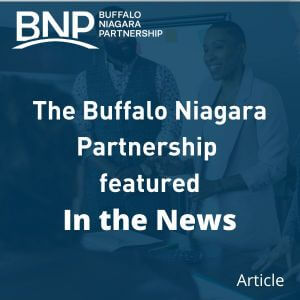 As family and friends come together to celebrate Labor Day and honor the working men and women who are the lifeblood of our economy, it seems appropriate to reflect on the kind of workforce our community needs now and in the future.