Posts Tagged 'Housing and Infrastructure'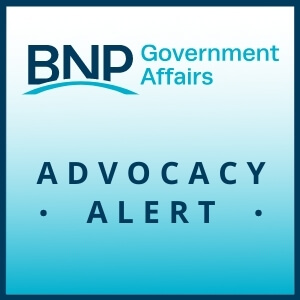 This afternoon, Governor Andrew Cuomo announced his impending resignation, effective in 14 days.
Cuomo's resignation comes after the Attorney General's report that detailed sexual assault and harassment allegations from eleven women. After the report, Cuomo received nearly unanimous calls to resign from lawmakers and Democratic party officials. The Assembly Judiciary Committee was also in the process of conducting an impeachment investigation.
Read More