We pride ourselves on being thought leaders and a go-to source for information on issues affecting the region.  Some items you'll find here include:
Perspectives on important issues
Guest blogs from industry experts
Notifications about key political happenings
Updates/recaps on our events
Member achievements and spotlights
Significant news and press announcements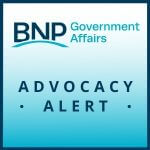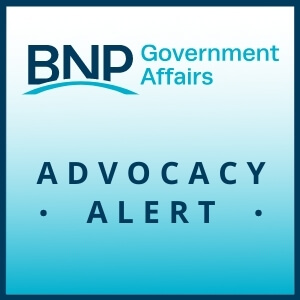 Last night, the Supreme Court struck down the Biden administration's latest eviction moratorium. In a 6-3 decision, the Court ruled that Biden and the CDC do not have legal authority to issue the moratorium without a specific act of Congress.