We pride ourselves on being thought leaders and a go-to source for information on issues affecting the region.  Some items you'll find here include:
Perspectives on important issues
Guest blogs from industry experts
Notifications about key political happenings
Updates/recaps on our events
Member achievements and spotlights
Significant news and press announcements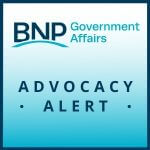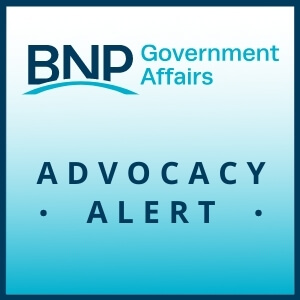 The New York State Department of Labor announced a forthcoming increase in the minimum wage across upstate New York.
On December 31, the minimum wage in our region will rise to $13.20 per hour, a 70-cent increase from the current rate.