We pride ourselves on being thought leaders and a go-to source for information on issues affecting the region.  Some items you'll find here include:
Perspectives on important issues
Guest blogs from industry experts
Notifications about key political happenings
Updates/recaps on our events
Member achievements and spotlights
Significant news and press announcements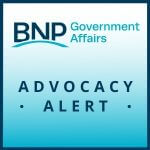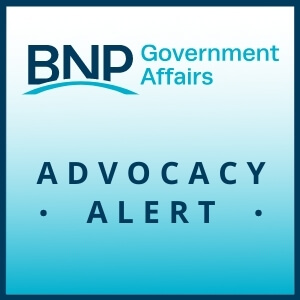 This morning, the U.S. federal government announced that it will be extending its closure to Canadian travelers through October 21.
Non-essential Canadian travelers have been banned from entering the U.S. since March 2020. Despite calls from the BNP, numerous members of Congress, and chambers across the nation to open the border, the Biden administration has not relented in its approach – even after Canada opened its doors to American travelers in August.