While Some Businesses Are Staying Afloat, Others Are Still Trying To Get Back on Their Feet After the Pandemic
BUFFALO, N.Y. (WKBW) —
How does Buffalo compare to other cities when it comes to recovering from the impact of the pandemic?
"Buffalo Business First" calculated the city's downtown recovery as part of its "downtown vitality index."
It takes into account six different factors, including people moving into or out of the area, transit ridership, office space, and hotel occupancy.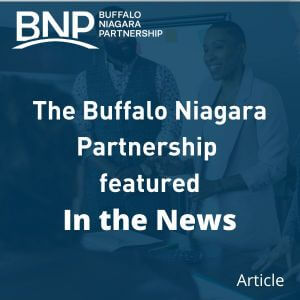 BUFFALO, N.Y. (The Buffalo News) — In facing, head on, the "benefits cliff," the Buffalo Niagara Partnership is making an important effort to help underemployed individuals who may risk losing benefits by accepting overtime or a promotion, while also assisting business owners overcome staffing problems. The benefits cliff is a