Town Hall: Call to ban assault weapons nationwide
BUFFALO, N.Y. (WGRZ) — Dottie Gallagher is the President and CEO of the Buffalo Niagara Partnership. She led that announcement and endorsed the piece of legislation.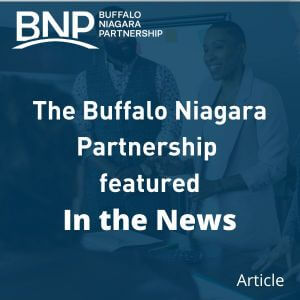 As family and friends come together to celebrate Labor Day and honor the working men and women who are the lifeblood of our economy, it seems appropriate to reflect on the kind of workforce our community needs now and in the future.