Town Hall: Call to ban assault weapons nationwide
BUFFALO, N.Y. (WGRZ) — Dottie Gallagher is the President and CEO of the Buffalo Niagara Partnership. She led that announcement and endorsed the piece of legislation.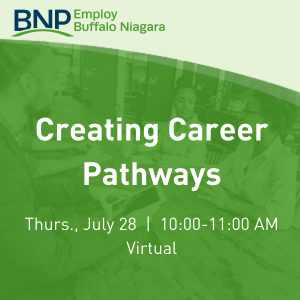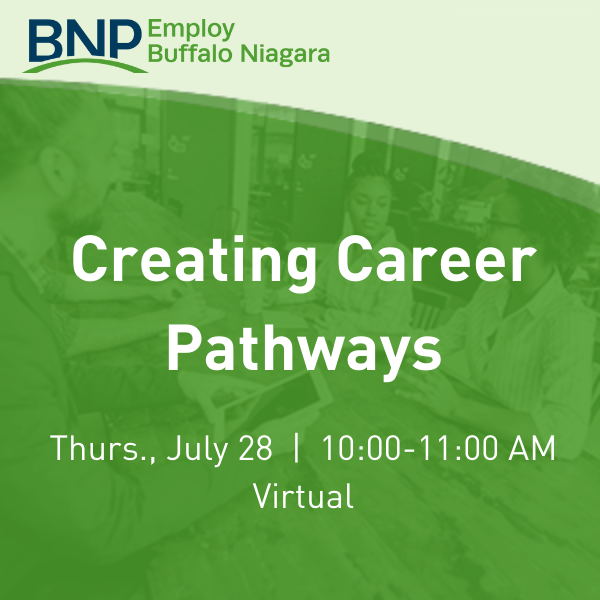 The Buffalo Niagara Partnership knows that hiring is the most common pain point amongst all employers right now, and will be for the foreseeable future. We created the Employ Buffalo Niagara Career Pathways Program to help regional companies attract and retain talent in this challenging job market.