6.15.21 BNP Advocacy Alert – 2021 NYS Legislative Session in Review
BNP Earns Numerous Advocacy Wins
As the 2021 state legislative session comes to a close, the BNP is proud of the many advocacy wins it earned this year. The BNP, on behalf of its members who employ over a quarter million people in the region, remains in frequent contact with lawmakers about legislation that would impact our regional economy. This year, the BNP was successful in its advocacy on:
For more about our 2021 Advocacy priorities, download our 2021 Advocacy Agenda Here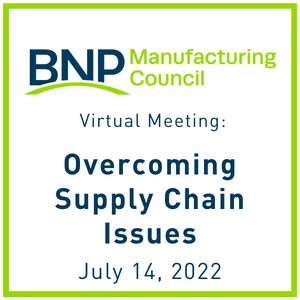 Worldwide, companies throughout every business sector are dealing with significant supply chain challenges. The Buffalo Niagara region is certainly no exception. Increased costs, labor shortages, logistical breakdowns, and a host of other issues are impacting all aspects of the economy from manufacturer to customer.