Posts Tagged 'Executive Exchange'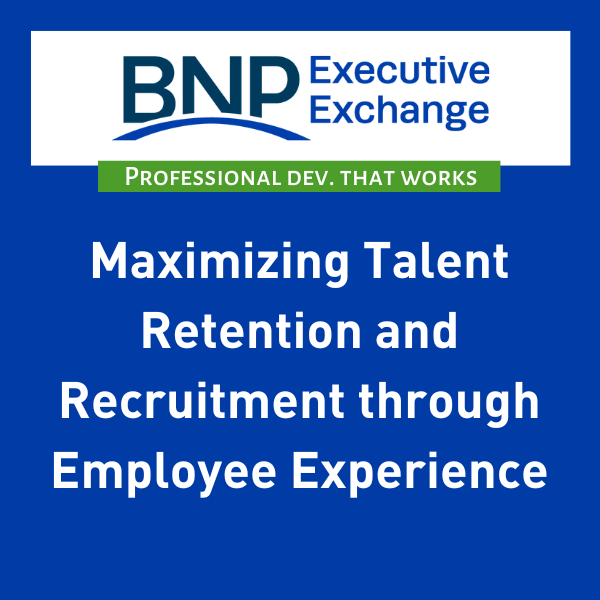 As a corporate business owner, you understand the importance of attracting and retaining top talent to succeed. However, with so many companies vying for the same pool of talented employees, it can be a challenge to stand out. One solution gaining popularity is Employee Experience (EX), which focuses on creating a positive and engaging workplace environment.
Read More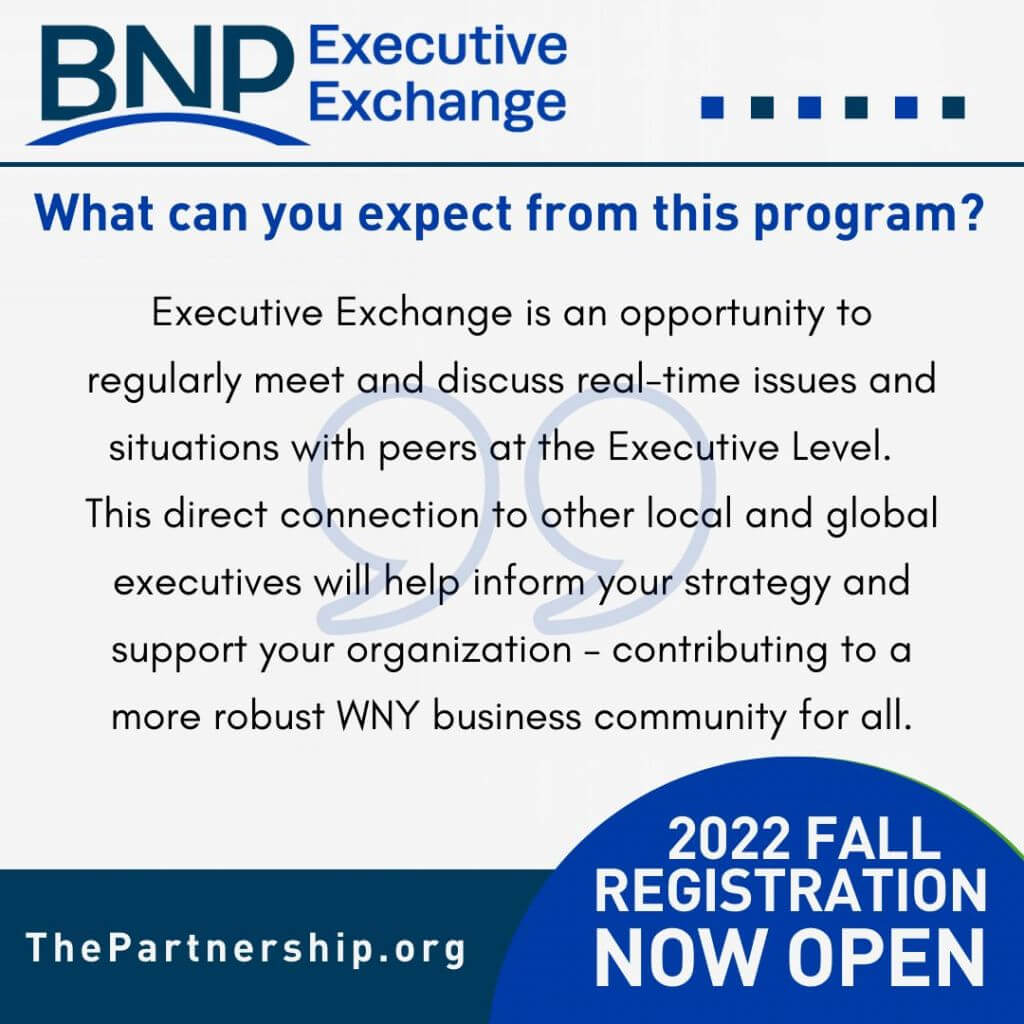 The Buffalo Niagara Partnership's unique Executive Exchange Program is an opportunity for leaders at the top of their fields to reach greater heights of Executive Development. If you are a senior-level business leader ready to benefit from a circle of trusted peer advisors, the Executive Exchange Program is for you.
Read More