Posts Tagged 'Career Pathways'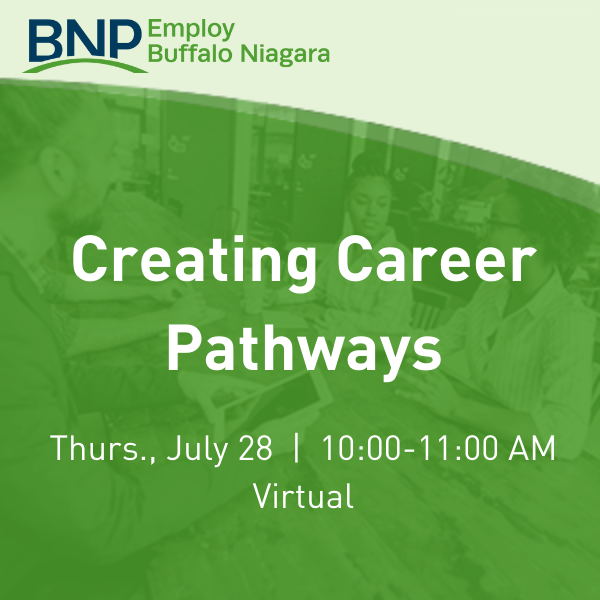 The Buffalo Niagara Partnership knows that hiring is the most common pain point amongst all employers right now, and will be for the foreseeable future. We created the Employ Buffalo Niagara Career Pathways Program to help regional companies attract and retain talent in this challenging job market.
Read More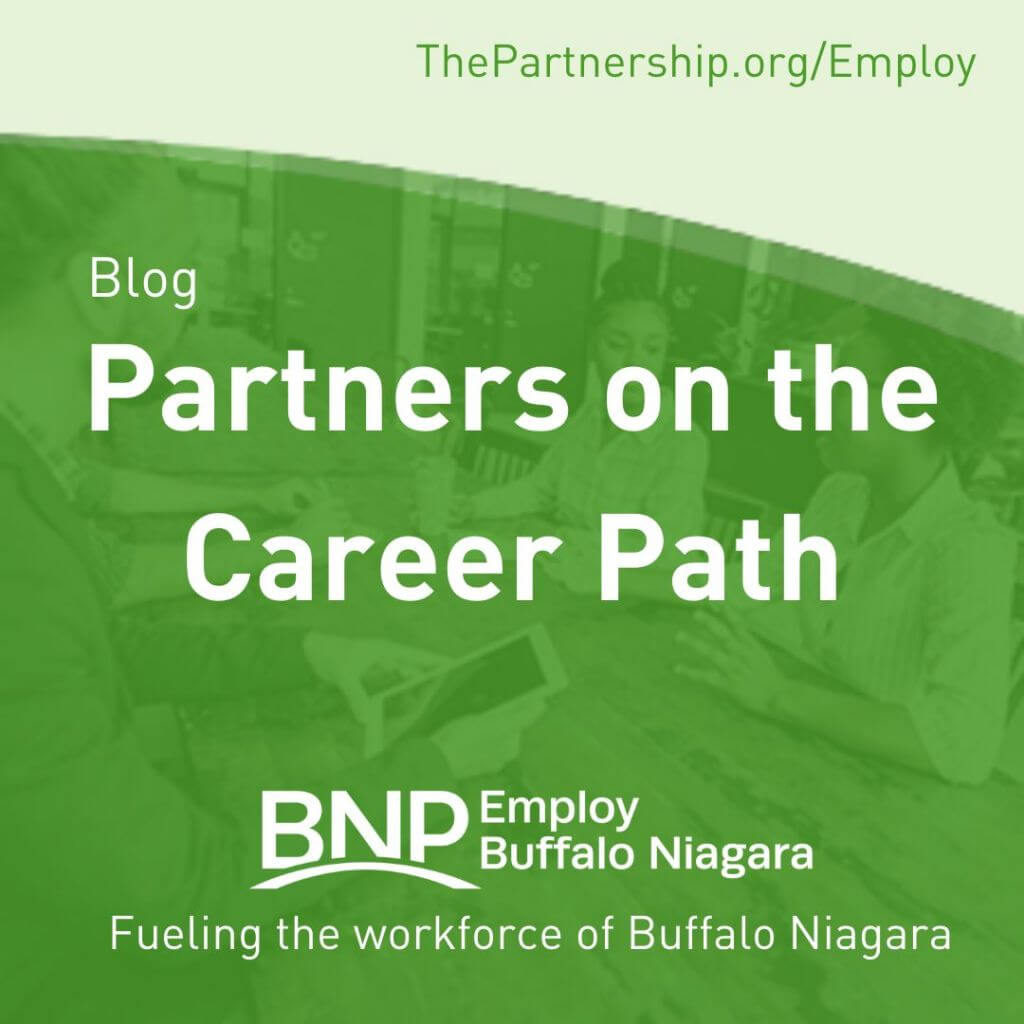 The Buffalo Niagara Partnership continues to expand the Career Pathways Project as a component of Employ Buffalo Niagara to help connect job seekers to regional careers with tangible growth opportunities. The project was launched in 2021, made possible by a generous grant from the Ralph C. Wilson, Jr Foundation.
Read More