Another Voice: Proposed recycling reform would harm manufacturers
BUFFALO, N.Y. (The Buffalo News) — New York lawmakers are rightfully looking to address the problem of plastic waste. One of Albany's proposed solutions is an extended producer responsibility (EPR) bill called the Packaging Reduction and Recycling Infrastructure Act (S.4246/A.5322). This bill would put manufacturers financially on the hook for the disposal and recycling of packaging. While the goal of this bill is commendable, it would fail to solve the problem of plastic pollution and add tremendous costs onto New York manufacturers and consumers.
This legislation would yield significant consequences for New York's economy. Currently, recycling is financed by local governments. Placing the cost burden squarely on manufacturers would discourage business in our state, and ultimately make goods and services more expensive for consumers.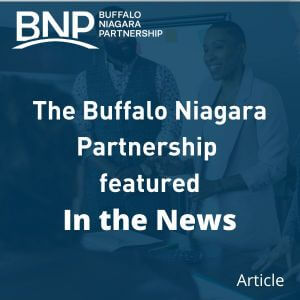 Democrat Mark Poloncarz and Republican Chrissy Casilio couldn't have been more different in their answers Thursday at a forum hosted by the Buffalo Niagara Partnership.