Local businesses say they're still having a hard time finding qualified workers to fill positions
BUFFALO, N.Y. (WKBW) — It appears Erie county's economy is off to a strong start in 2023. That's according to the county executive and an historic new "unemployment report" for our region. But, is this really good news for local businesses?
County Executive Mark Poloncarz says our area actually needs "many more" workers to meet the job demand. & news spoke with a local staffing agency, AP Professionals and they agree.
In a Buffalo Niagara Partnership pulse survey from this past fall, employers' rate "finding and retaining qualified talent" as their top concern. The report found "three in four businesses" have open positions. 77-percent plan to hire new people this year as well.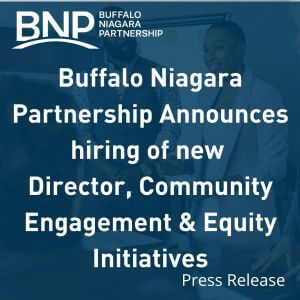 The Buffalo Niagara Partnership (BNP) is pleased to announce the hiring of Kenya K. Hobbs as Director, Community Engagement & Equity Initiatives.