With border restrictions eased, Canadians are returning to Western New York to shop
BUFFALO, N.Y. (The Buffalo News) — In the parking lots at The Boulevard shopping center last weekend, a handful of cars in every row had Ontario license plates.
Officials and businesses hope newly eliminated border-crossing requirements will help boost those numbers.
"ArriveCan being eliminated is big but in my opinion the random testing and vaccination requirements were an extreme deterrent for quick trips across the border," said Dottie Gallagher, president and CEO of the Buffalo Niagara Partnership.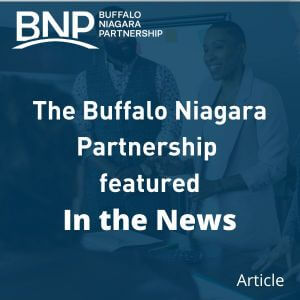 As family and friends come together to celebrate Labor Day and honor the working men and women who are the lifeblood of our economy, it seems appropriate to reflect on the kind of workforce our community needs now and in the future.