Regional Business Organizations Call For Federal Assault Weapons Ban; Say It's Time For Business Leaders To Speak Up
ROCKLAND COUNTY, N.Y. (RCBJ) — The New York Business community is stepping out of its usual advocacy and education roles and advocating for gun control; to begin, a coalition of business organizations are calling for a federal assault weapons ban.
In a press briefing Monday, the Business Council of Westchester, Buffalo Niagara Partnership, Greater Rochester Chamber of Commerce, Business Council of New York State, and the Brooklyn Chamber of Commerce are calling on Congress to pass meaningful gun control in the wake of two deadly mass shootings in Buffalo and Uvalde, TX.
"We are standing side by side with this partnership on this critical issue," said Dottie Gallagher, president of the Buffalo Niagara Partnership. "This is not a typical lane for chambers. But we can't sit around. We have an obligation. We must stand up and fight for policy to keep us safe."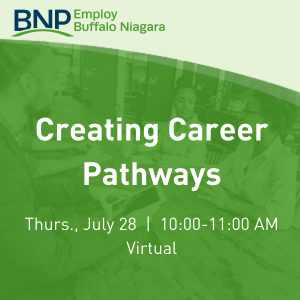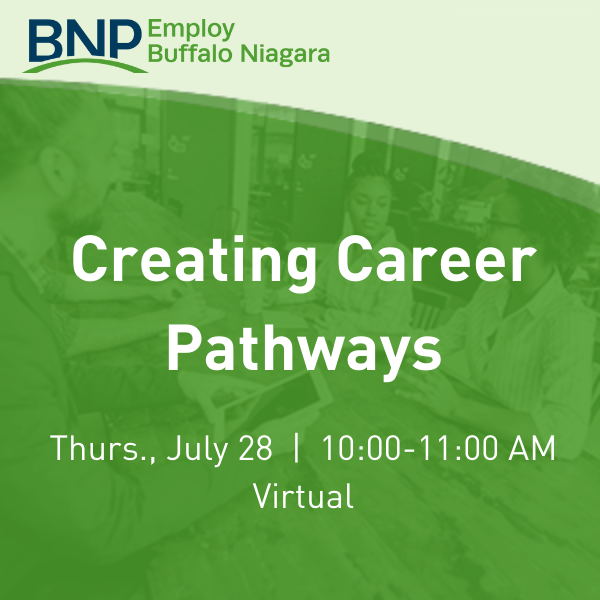 The Buffalo Niagara Partnership knows that hiring is the most common pain point amongst all employers right now, and will be for the foreseeable future. We created the Employ Buffalo Niagara Career Pathways Program to help regional companies attract and retain talent in this challenging job market.