Buffalo Next: Refugee workers offer talent pool for employers struggling to hire
BUFFALO, N.Y. (The Buffalo News) — As local employers struggle to fill job openings, there's a talent pool they might not have considered: refugees who have moved to the Buffalo Niagara region.
Some local companies, including Buffalo Wire Works, Confer Plastics and Avanti Advanced Manufacturing, have highlighted their experiences welcoming refugees to their workforces.
There's opportunity for more employers to hire refugees, from a variety of different sectors, said Grant Loomis, vice president of government affairs and economic development at the Buffalo Niagara Partnership.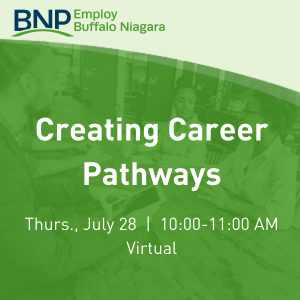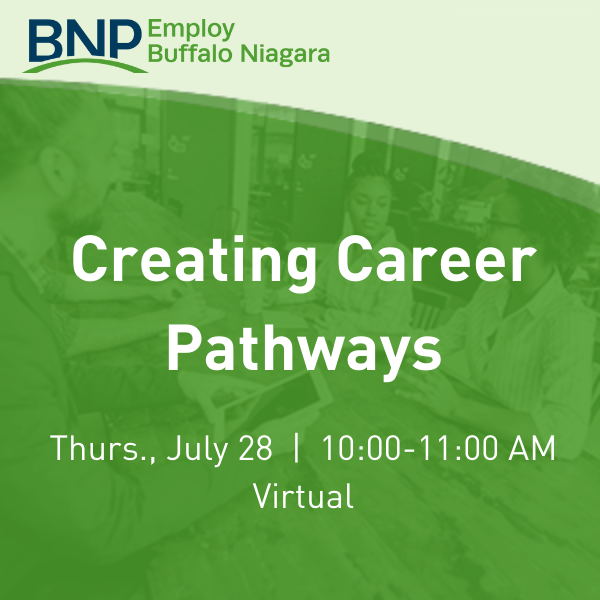 The Buffalo Niagara Partnership knows that hiring is the most common pain point amongst all employers right now, and will be for the foreseeable future. We created the Employ Buffalo Niagara Career Pathways Program to help regional companies attract and retain talent in this challenging job market.